Kuala Lumpur Airport launches new initiative for passengers with hidden disabilities
KUL Airport's new Butterfly Effect initiative will work to support passengers with hidden disabilities by providing a more relaxed and manageable airport experience.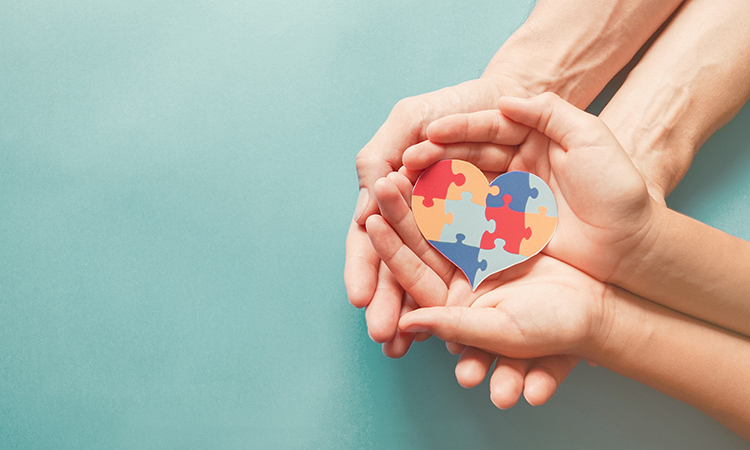 As an inclusive airport, Kuala Lumpur International Airport (KUL) now enables a safer and friendlier journey for passengers with hidden disabilities through its latest initiative known as the 'Butterfly Effect'.
Initiated as part of the airport operator's corporate responsibility initiative, it offers a wide range of facilities and services that cater to individuals with hidden disabilities i.e. Autism, Attention-Deficit/Hyperactivity Disorder (ADHD), Global Development Delay (GDD) and Sensory Processing Disorder.
The Butterfly Effect aims to provide a more relaxed and manageable airport experience coupled with special professional assistance from airport ground staff. Among the facilities and services provided include priority access and lanes at all major touchpoints, a Calm Room and sensory walls installed across the terminal.
Malaysia Airports – operator of KUL – believes that, similar to the Butterfly Effect theory, where a small change in one state can result in a big difference at a later state, the introduction of these facilities is a start towards creating a memorable and less stressful journey for passengers with hidden disabilities.
Additionally, the airport is also offering mock airport journey experiences – called 'The Butterfly's Adventure' – for passengers with hidden disabilities and their families to familiarise and acclimatise themselves with the airport experience and environment.
As part of the tour, participants will experience the whole airport journey, from checking-in to going through security screening and entering the boarding gate. These practice runs offer actual scenarios and will help participants to familiarise themselves with the procedures, as well as the locations of the airport's Butterfly Effect facilities.
Familiarity with the airport journey is essential for passengers to have a more manageable travelling experience. Kuala Lumpur Airport's team, together with its supportive airport community, will take passengers with hidden disabilities through the processes that take place prior to boarding the plane. These pre-arranged tours will be held fortnightly for five families per session. 
According to Malaysia Airports' Corporate Communications General Manager, Nik Anis Nik Zakaria, navigating through an airport can be a daunting experience for anyone, especially those with autism or parents with an autistic child: "Being a Caring Host, we want to promote inclusivity, where everyone can have a joyful experience at our airport when they travel. With our Butterfly Effect initiative in place, we can further ensure their safety and security while being mindful of their hidden disabilities by helping to ease their journey along the way. Additional COVID-19 Standard Operating Procedures (SOPs) that have been implemented may also mean a more challenging journey for this group of passengers. We hope to alleviate some of these anxieties for them."