Sofia Airport project enters new phase following signing of concessionaire agreement
The project will work to improve the attractiveness of Sofia Airport, as well as the country as a whole and the Bulgarian economy.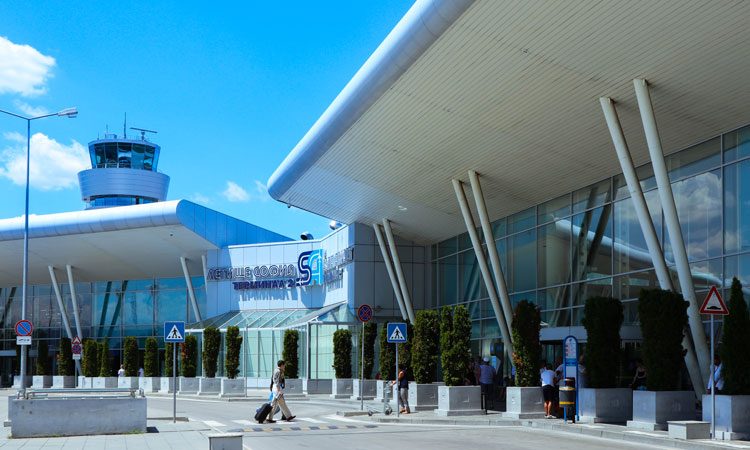 The Bulgarian Ministry of Transport and the SOF Connect consortium have signed the concessionaire agreement for Sofia International Airport (SOF).
As a result, the project has now entered a new phase, and Meridiam, Strabag and Munich International Airport (MUC) are looking forward to closely working together with all stakeholders to enhance the attractiveness of Sofia Airport, as well as the Bulgarian economy.
Founder and CEO of Meridiam, Thierry Déau, said: "Our ambition is for Sofia Airport to become an enabler of social, economic, environmental and inclusive growth that contributes to Sofia, its region and Bulgaria. World-class, sustainability and resilience standards will be applied to transform Sofia Airport in a success story which will benefit the Bulgarian citizens, the airport employees and partners."
The 35-year public-private partnership will add to Bulgaria's economic rebound post-COVID-19 and support to achieve major regional benefits in social, economic and environmental aspects. By implementing new technologies, increasing the level of service and improving the efficiency of airport facilities, the consortium will develop Sofia Airport as a best-practice example – serving as a reference location for flights across Europe, Middle East and Transcaucasia.
With a proven experience in the airport sector and an existing portfolio of landmark airports – including the Central Terminal at LaGuardia Airport (LGA), Queen Alia International Airport (AMM) or Ivato International Airport (TNR) and Fascene Airport (NOS) – Meridiam intends to set the ground for another long-term success story with the new Sofia Airport by building a new sustainable infrastructure with a positive impact.
As the new airport operator, Munich Airport will provide all its knowledge, expertise and market outreach – especially in terms of airline marketing, route development, passenger experience, smart airport development, airport city development and operational efficiency. "We have a long-standing experience as successful airport operator and look forward to bringing our best practices to Sofia", said Jost Lammers, President and CEO of Munich Airport.