Launceston Airport implements new hygiene measures
As domestic flying is set to increase throughout the state, Launceston Airport has unveiled new hygiene measures in response to COVID-19.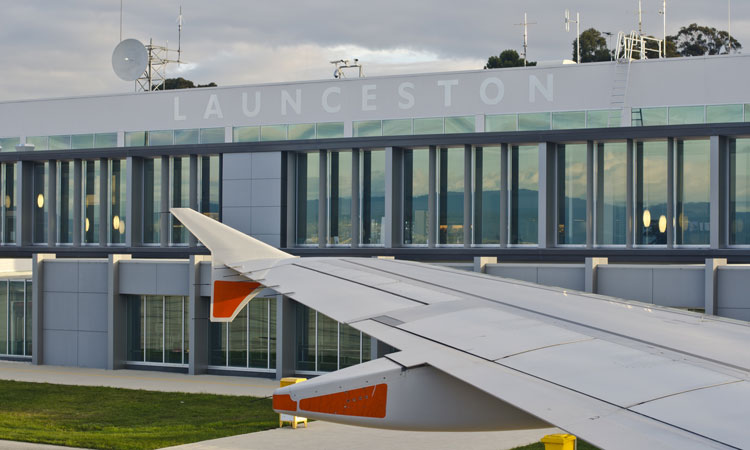 A passenger travelling through Launceston Airport will now find hand sanitiser units located inside all terminal entrances and bathroom facilities, as well as next to lifts and stairways.
There are more than 450 physical distancing signs reminding travellers to keep at least 1.5m away from each other, and PA announcements in both Arrivals and Departures.
The airport has also increased the frequency of cleaning frequently used touchpoints, including lift buttons, handrails, check-in desks and security trays.
Launceston Airport Chief, Andrew Gardiner, said he looked forward to welcoming travellers back. "The past couple of months have been tough but Tasmanians have done a great job at suppressing COVID-19, leading to an increase in domestic flying in the coming weeks.
"We can't wait to welcome tourists and visitors back to the northern part of the state and we are pleased to enable domestic connections for Tasmanians. Our new hygiene measures will ensure travellers can clean their hands at every stage of the passenger journey and our physical distancing signage reminds everyone in the terminal about spacing requirements.
"Of course if anyone is feeling unwell the best advice is to stay home and not travel."