New hygiene measures at Melbourne support travellers during COVID-19
More than 4,000 physical distancing floor and seat markings at check in, security and gate lounges, alongside 420 hand sanitiser units, have been deployed at Melbourne Airport.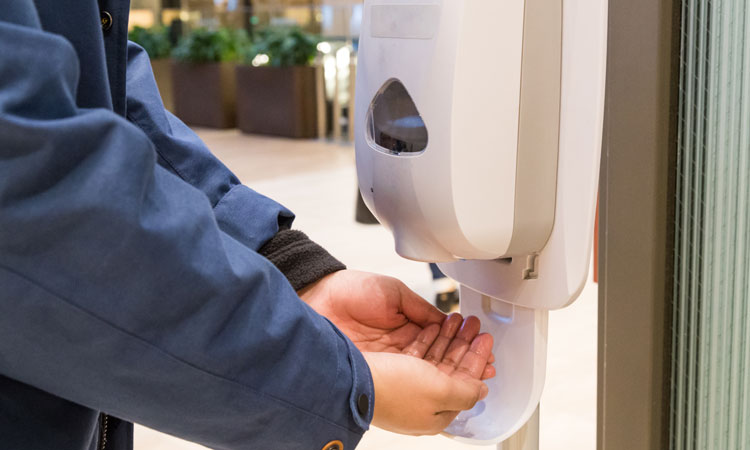 Melbourne Airport has introduced a number of new hygiene and wellbeing improvements to support travellers as they return to the airport.
Hand sanitiser units are now located in all terminals next to check-in kiosks, lifts and inside gate lounges.
Antibacterial wipes have been placed inside baggage reclaim and next to trolley pick-up stations as well as food courts, so travellers can wipe down their luggage, trolleys and tables for added peace of mind.
The airport has added more physical distancing floor markings at check in, security screening and in gate lounges. Seating has also been spaced out to ensure passengers spend less time in close proximity to each other.
Melbourne Airport CEO, Lyell Strambi, said the safety and wellbeing of passengers and everyone who visits or works at the airport is paramount.
"We know some people may feel a little uncertain about air travel, which is why we have taken extra steps to introduce practical measures that will help make people feel safe across the airport.
"We have engaged with health professionals to review the terminal building and we will continue to work closely with our airline customers, stakeholders and government to monitor and implement relevant measures in response to COVID-19.
"Ultimately we all share in the responsibility to stop the spread of the coronavirus so if anyone is feeling unwell, they should not come to the airport at all."