Western Sydney Airport seeks contractor for baggage handling system
As well as seamless passenger travel, Western Sydney Airport aims for safe, reliable and smooth journeys for baggage also.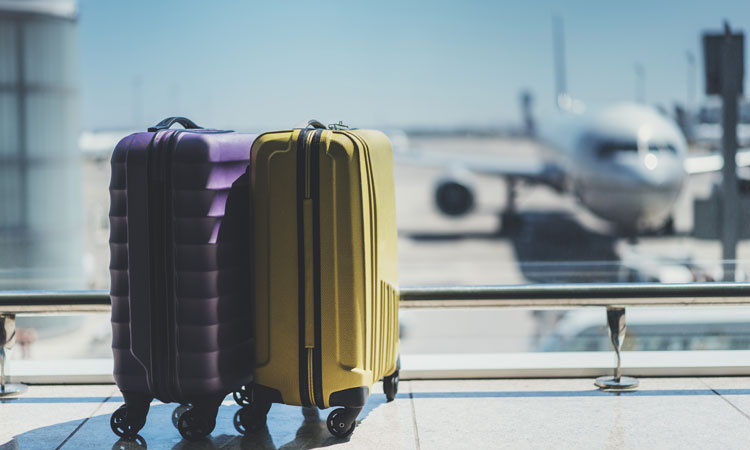 Western Sydney Airport is looking to award the contract for the design, construction and operation of the airport's baggage handling system.
Jim Tragotsalos, Western Sydney Airport's Interim Chief Executive Officer, said the baggage handling system would play a vital role in the airport's operation. "We are committed to delivering an airport that passengers love using – a seamless, easy and reliable experience – and baggage plays an important part in that.
"Too many of us know the stress of having a bag go missing in transit and our goal is to make sure that using the latest industry-leading technology at Sydney's new airport, missing baggage becomes a thing of the past.
"Building an airport from the ground up means we can take advantage of world's best practice when it comes to designing processes such as baggage handling and the technology behind them, to offer an optimal customer experience. 
"We're focused on ensuring we provide a convenient baggage handling service that gives passengers the confidence that their luggage is in safe hands and will arrive at the right place at the right time.
"Our goal is to design and construct an innovative and flexible system that focuses on worker safety, as well as reducing passenger waiting times, that can be easily expanded and keep up with emerging technology as the airport grows into the future."
Following an open registration of interest phase, Western Sydney Airport has shortlisted four organisations for the work:
Beumer Group Australia Pty Limited
BCS Airport Systems Pty Limited
Vanderlande Industries Australia Pty Ltd
Siemens Logistics GmbH and Glidepath Australia Pty Ltd.
Western Sydney International will open to international, domestic and air cargo flights in 2026, designed to cater for up to 10 million passengers a year. This contract is expected to be awarded later in 2020.