San Francisco Airport postpones Terminal 3 West project
The project, which was set to renovate the remaining section of San Francisco International Airport's Terminal 3, has been postponed due to COVID-19.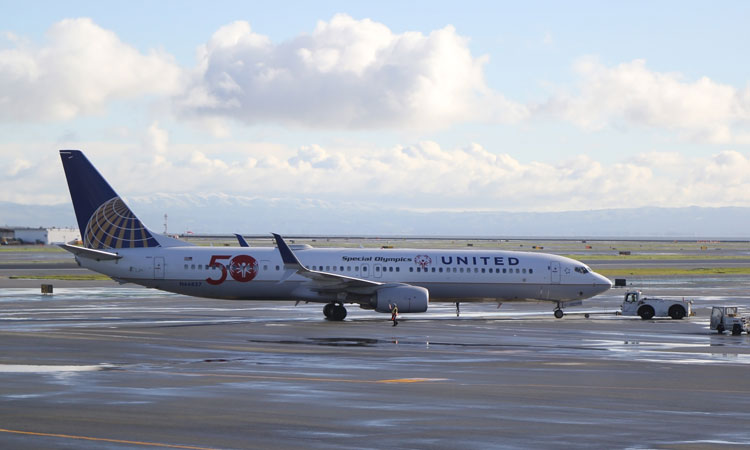 San Francisco International Airport (SFO) has announced that it plans to postpone the $1 billion Terminal 3 West project which was due to renovate the remaining section of the terminal, where United Airlines operates. Originally expected to begin physical construction in June 2020, the project is now set to be postponed for a minimum of six months.
This decision to postpone the beginning of construction is a result of the reduced passenger and flight activity that has been caused by the COVID-19 pandemic and the subsequent travel restrictions and border closures. The postponement will not affect where airlines operate at the airport.
The Terminal 3 West project will renovate the existing 400,000ft2 western half of the terminal, including a seismic retrofit, new architectural finishes and new passenger amenities. The project will also create 190,000ft2 of additional space, allowing for expanded food, beverage and retail concessions.
Aircraft gates will also be reconfigured to accommodate international flights, linked to the customs facility through a new elevated secure connector. SFO has currently completed about 75 per cent of the design and enabling activities, including any required relocation of utilities and tenants.
San Francisco International Airport has already completed upgrades to other areas of Terminal 3. In January 2014, SFO reopened the renovated Boarding Area E, including 10 gates for United Airlines. In November 2015, the airport unveiled a renovated Terminal 3 East concourse, which included three aircraft gates, a consolidated central security checkpoint and a new United Club location.