Domodedovo Airport introduces automated voice assistant to help-desk
The automated voice assistant is now dealing with 30 per cent of customer calls made to the help-desk in a bid to improve the customer experience.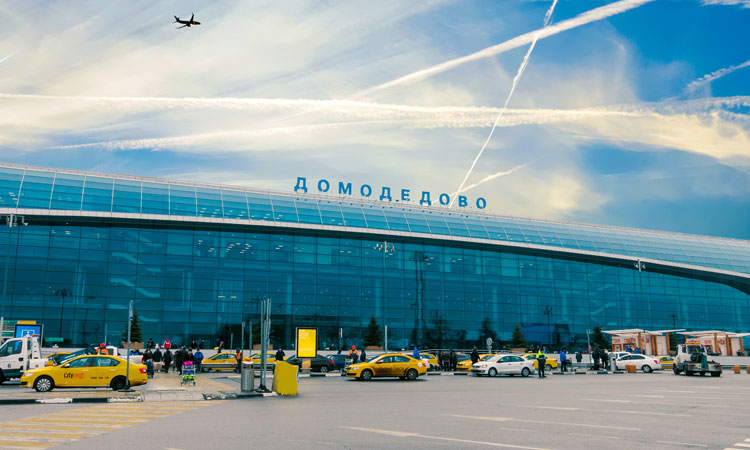 Moscow Domodedovo Airport (DME) has announced the introduction of an automated voice assistant to its customer help-desk phone line, in a bid to improve the customer experience.
Upon calling the airport's help-desk number, passengers select a topic and ask their question. The voice assistant then provides the required information after asking for any necessary clarifications, or passes the call to a live agent.
Callers are now more efficiently able to check flight schedules and track flight status, as well as having access to check-in desk numbers 24/7.
The automated voice assistant relies on automatic speech recognition and speech synthesis, delivering high-quality support with automated conversations and providing passengers with information within two seconds.
The assistant currently answers 30 per cent of calls made to Domodedovo Airport's help-desk. The airport is planning to further automate the help-desk line and enable the voice assistant to address more challenging customer issues.
Related topics
Related airports
Related regions