ACI emphasises need for industry collaboration to combat COVID-19
As the coronavirus outbreak continues to drastically affect the global aviation industry, ACI World has called for industry collaboration to combat the impact of COVID-19.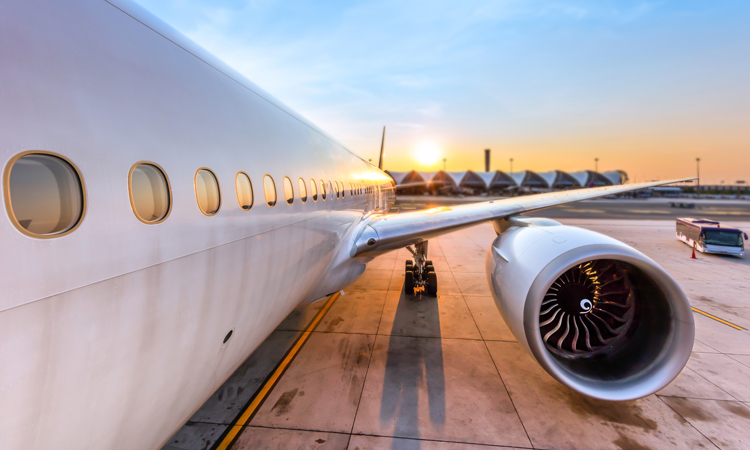 Airports Council International (ACI) World has stressed the fact that the COVID-19 outbreak is a systemic crisis affecting the entire global aviation sector, impacting particularly heavily on airports and airlines, and that the sector is in dire need of support in order to avoid collapse.
Responding to a letter from the CEO and Managing Director of SkyTeam, Kristin Colville, Angela Gittens, ACI World Director General, emphasised that ACI shares the concern about the unprecedented impact the COVID-19 outbreak is having on the entire aviation eco-system.
In addition, ACI has said that support for the aviation industry must not discriminate, and that the industry must come together to meet the unprecedented challenge of COVID-19.
Gittens said: "As an industry, we must come together to meet this unprecedented challenge. Many airports around the world – in particular, in Asia and, now, Europe – face problems of liquidity, which raises issues of operational and business continuity. The situation is set to worsen in the coming weeks and, whilst we support relief measures, these must be considered on a non-discriminatory basis for all affected actors in the aviation industry, so that we can move forward through this crisis together."
She added: "We believe that national authorities now have a key role to play to ensure the sustainability of the entire aviation system by granting relief on airport taxes, on passenger-based taxes, and on taxes on air transport, in general, to incentivise the return of passenger confidence to travel. To this end, we look forward to enhancing our cooperation with the airlines and their representative organisations, such as SkyTeam, in working to safeguard the viability of the aviation industry, now and into the future."
Regarding alleviation measures for the industry, ACI World has drawn attention to the fact that, as airport operators are currently experiencing unprecedented declines in aircraft movements and passenger traffic due to the COVID-19 outbreak, their ability to meet their operating costs and their fixed capital expense costs has been significantly hindered – the financial sustainability of the airport industry is under threat. As such, ACI World has said that suspending the collection of charges or granting blanket discounts would make this situation for airport operators even worse.
However, ACI World has stated that it believes a global suspension of the 80/20 airport slot rule for a limited period would be appropriate to protect connecting traffic at hub airports and help safeguard connectivity worldwide. Due to it being a fast-moving situation, ACI has said that it supports a temporary global suspension of the 80/20 rule until 30 June 2020 – flexible assessment on the need to further extend the waiver should, therefore, be based on data-driven evidence.
Airport operators are equally concerned about the adequacy of slot usage requirements. Existing provisions on justified non-utilisation of slots in the Worldwide Slot Guidelines (and in regional and national regulations) do not cover situations of heavily reduced load factors due to exceptional circumstances, such as those currently being faced. ACI has, therefore, urged for a response that preserves airport connectivity during the outbreak, but also in comparable situations in the future.
Related organisations
Related people