ADEPT calls for UK aviation environmental and economic strategy
ADEPT has called for the development of a national strategy to address both climate change and the economy within the UK aviation sector.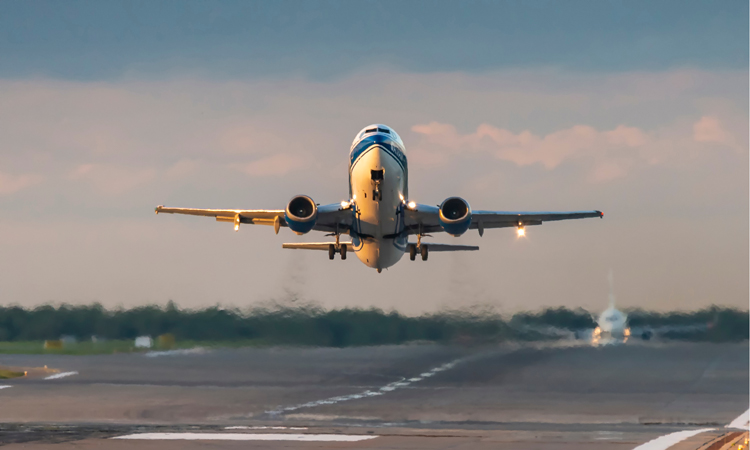 The Association of Directors of Environment, Economy, Planning & Transport (ADEPT) has published a new paper dedicated to UK aviation, outlining the importance of the development of a national strategy to address both climate change and the economy within the aviation sector.
Following London Heathrow Airport's third runway expansion being deemed unlawful, ADEPT's 'The Future of Aviation' policy challenge paper emphasises the importance of the aviation industry and how it is vital to the UK remaining an economically viable nation following its exit from the European Union (EU), whilst stressing that climate change commitments still need to be considered and addressed.
The decision to deny Heathrow's expansion is not the first of its kind in the UK: similarly, North Somerset Council refused a planning application to enable the expansion of Bristol Airport in early February. With 270 local authorities having declared climate emergencies to date, arguments in support of airport expansions can no longer rely on economic improvements to ensure approval.
Chair of ADEPT's Transport and Connectivity Board, Mark Kemp, said: "The Appeal Court's decision on the Heathrow expansion shows how much climate change will impact the aviation sector. Aviation needs to deliver on any promises linked to expansion, particularly on air quality and noise reduction, and to mitigate the impacts on local communities and the environment. Alongside the North Somerset decision, it is apparent how much attitudes to airport expansion are changing. A national strategy would set out a clear vision for a more sustainable aviation sector, benefiting the country, the environment, industry and local authorities."
The paper outlines the challenges currently facing the aviation industry, with the need to balance environmental costs with the economic benefits of aviation growth highlighted as the top priority. ADEPT recognises the significant impact aviation has on the environment, but acknowledges that aviation is inextricably linked with economic growth.