ACI partners with CANSO for aviation noise reduction guidance
By introducing the Performance Based Navigation concept, ACI World and CANSO's guidance outlines its use as an effective noise mitigation technique.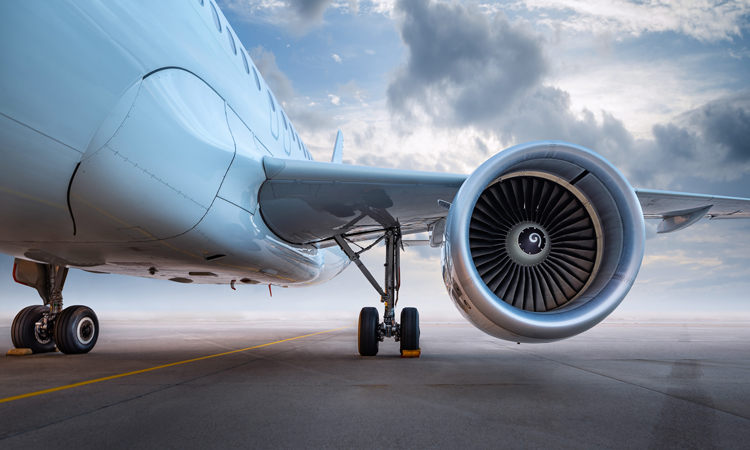 ACI World has announced a new partnership with the Civil Air Navigation Services Organisation (CANSO) in order to deliver guidance material for airports working to reduce aviation noise and emissions, titled 'Use of Performance Based Navigation (PBN) For Noise Management'.
In collaboration with aviation industry partners, ACI and CANSO have worked to identify opportunities that enable airports to enhance operational efficiency and capacity whilst maintaining the highest level of safety.
The guidance has been developed by CANSO's Performance Based Navigation Workgroup and international contributors from ACI. The publication combines extensive expertise and experience from across the industry, exploring the role of operational improvements – like performance-based navigation – in reducing aircraft noise and emissions.
Angela Gittens, ACI World's Director General, said: "If our industry is to grow while continuing to manage and minimise its impact, then effective collaboration and stakeholder engagement is key. ACI welcomed the opportunity to work with CANSO on creating guidance for our members in implementing measures to improve efficiency and safety while also reducing aviation-related noise and emissions – and, importantly, creating dialogue with the noise-affected communities surrounding our airports to explain those improvements."
Using an advanced, satellite-enabled form of air navigation, Performance Based Navigation (PBN) is a concept that enhances aircraft routing and procedures, enabling aircraft to fly a precise vertical and lateral flight path. The concept offers a number of operational benefits – these include enhanced safety, increased efficiency and reduced cost. 
ACI and CANSO's outlined best practice demonstrates how PBN can contribute to the reduction of aircraft emissions and concentration of aircraft noise, making it vital for managing aviation's potential impact on communities.
The new guidance material provides an insight into how PBN can facilitate improvements to the sustainability of aviation, strategies for implementation and recent case studies on it being used as an effective noise mitigation technique.
Director General of CANSO, Simon Hocquard, said: "Managing aviation-related noise and emissions is a complex issue and requires the whole aviation industry to work together to improve performance, from aircraft design, trajectory and speed, to optimal flight routing and seamless ground-to-air operations. For its part, ATM is helping to optimise the use of airspace and ensure safe, efficient and effective airborne operations by championing the latest best practice and technologies. CANSO is honoured to work alongside ACI in determining how ANSPs can further support efficient operations for airports, airline operators and States, and ensure we are socially and environmentally responsible in everything we do."
Related topics
Related people