ACI Europe calls for closer cooperation between airports, ATM and ANSPs
By achieving an integrated approach, aviation performance will experience a boost and sustainability will be improved, says ACI Europe.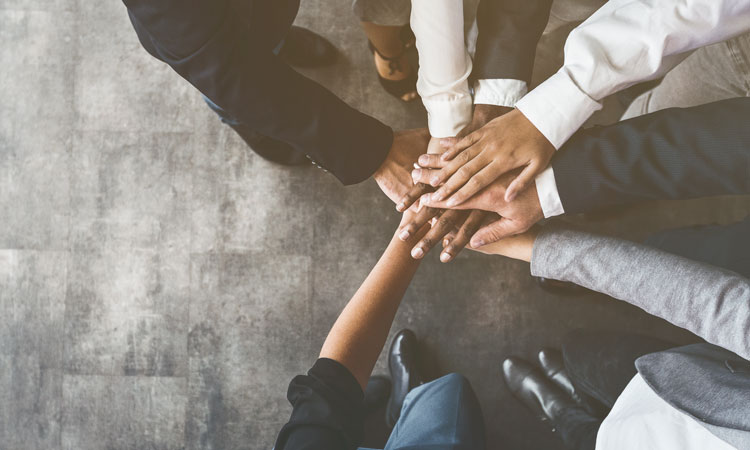 Olivier Jankovec, Director General of ACI Europe, has called for airports and air traffic management (ATM) to work together to achieve closer cooperation and effective operational integration in a bid to improve aviation performance and sustainability.
Speaking at EUROCONTROL's Digitally Connected Airports conference, Jankovec stressed the importance of all players in the aviation ecosystem and for air navigation service providers (ANSPs) in particular, working together in order to efficiently manage and develop infrastructure capacity in the air and on the ground.
Jankovec said: "In Europe, airports went through a major business transformation as governments have stepped back in favour of corporatisation and privatisation. That transformation has clearly led airports to focus on operational efficiency and quality. This is as much about putting the passenger at the forefront of everything we do as making the most of our facilities. However, our efforts to achieve more efficiencies require ANSPs to work with airports in a more integrated manner. This means breaking existing operational silos – and finally getting ANSPs to get involved in and support Airports' Operational Centres."
As local collaborative operational platforms designed to bring together the airport operator, the local ANSP, airlines, ground handlers, police and customs, Airport Operational Centres (APOCs) facilitate a constant sharing of information. This results in a better and more integrated use of available airport and airspace capacity, subsequently allowing the minimisation of flight delays and cancellations.
Despite having such a crucial involvement, ANSPs are yet to join APOCs at major European airports – with the exception of London Heathrow Airport, where NATS is participating. By establishing formal contractual relationships between airports and ANSPs, ACI Europe believes that the integration of ANSPs would be better facilitated. 
Emphasising how these issues become more relevant when considering the climate emergency and aviation's efforts to improve sustainability, Jankovec concluded: "By adding even more pressure on the need for more operational efficiency, the climate emergency makes the case for airport and ATM integration a no-brainer. But, beyond that, the EU's climate objectives require an ambitious structural ATM reform that can achieve real de-fragmentation."