EUROCONTROL Network Manager holds cross-border weather meeting
The EUROCONTROL Network Manager meeting focused on three objectives in order to combat the negative effects of bad weather on air travel during summer 2020.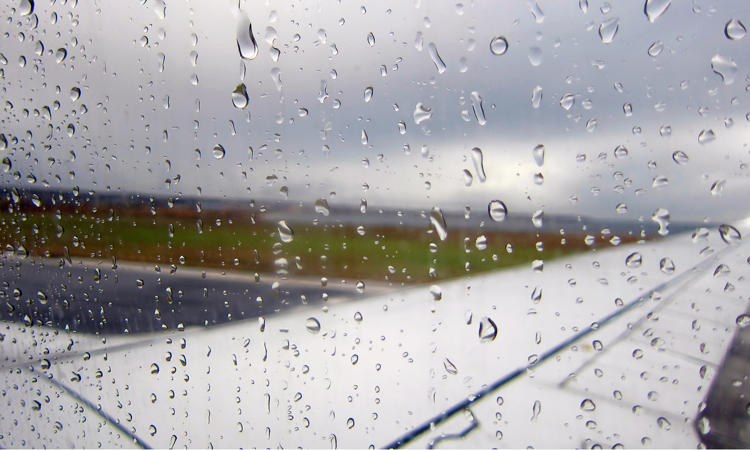 In order to limit the negative effects of bad weather on air travel during the busy summer period, the EUROCONTROL Network Manager (NM) held the first cross-border weather meeting of 2020, bringing together all actors to help find practical solutions.
Bad weather currently generates approximately a third of all air traffic management (ATM) delay in the European network, which has increased in recent years. With 30 representatives from air navigation service providers (ANSPs), meteorological services, aircraft operators and airlines, the EUROCONTROL NM meeting discussed the major issues that need to be tackled, and came up with concrete ideas for handling bad weather better during summer 2020.
The meeting focused on three main objectives:
Geographical scope
The first objective considered the possibility of EUROCONTROL NM's expansion of the geographical scope of its weather-related procedures eastwards and westwards. This is in order to make sure that those whose capacity is badly affected by adverse weather can react promptly and recover quicker.
Pre-tactical and tactical procedures
The second objective focused on the enhancement of pre-tactical and tactical procedures, as feedback from stakeholders consistently highlighted that the EUROCONTROL NM does a great job on pre-tactical planning, but there is still a need for a complete network-wide view of what is happening on the weather front. EUROCONTROL NM will work to continue with pre-tactical conferences, redeploy staff and involve military partners more.
Application of regulations
The third, and final, objective addressed the need to improve the application of regulations. There is an intent to improve the lead time for weather-related regulations, which would ideally be published two to three hours ahead, rather than at the last minute. Last minute publication can cause disproportionate delays, potentially create safety risks and introduce inefficiency. By eliminating duplicate regulations, unnecessary volatility is also eliminated – regulations are often published in haste, modified and then re-modified, subjecting flights to several different measures and making rerouting extremely difficult.
Related topics
Related organisations
Related regions