Issue 1's ATC / ATM In-Depth Focus
Air traffic control and management is at the forefront of many airport's minds as the modernisation of airspace begins.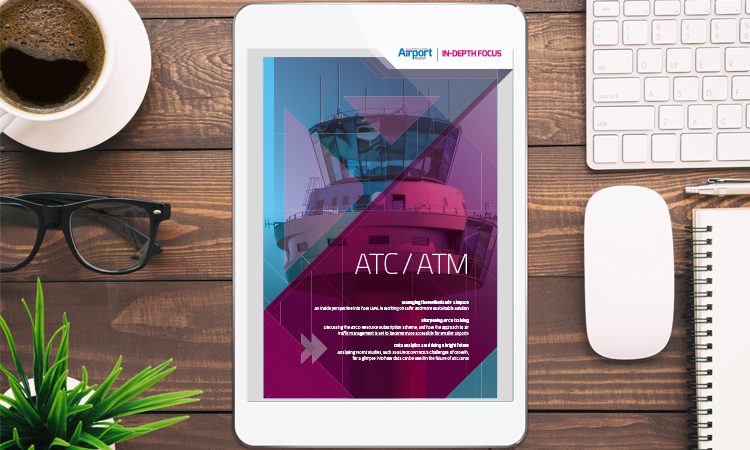 Within this in-depth focus, we included articles from the below:
Managing the Netherlands' airspace
Here we have an inside perspective into the world of air traffic, and how Air Traffic Control the Netherlands (LVNL) is working on safer and more sustainable aviation.
Sharpening ATCO training
Paul Diestelkamp, Head of Business Development and Solutions at Air Navigation Solutions, discusses the ATCO Resource Subscription Scheme and how, through developing new technologies, the approach to air traffic management is set to become more accessible for smaller airports.
Data analytics are driving a bright future
Data Scientists at EUROCONTROL analysed recent studies, such as EUROCONTROL's Challenges of Growth, to offer a glimpse into how data can be used in the future of ATC/ATM.