Airspace and airport capacity alignment guidance published by ACI World
The new paper published by ACI World offers guidance on key issues related to airspace and airport capacity and the options available to operators.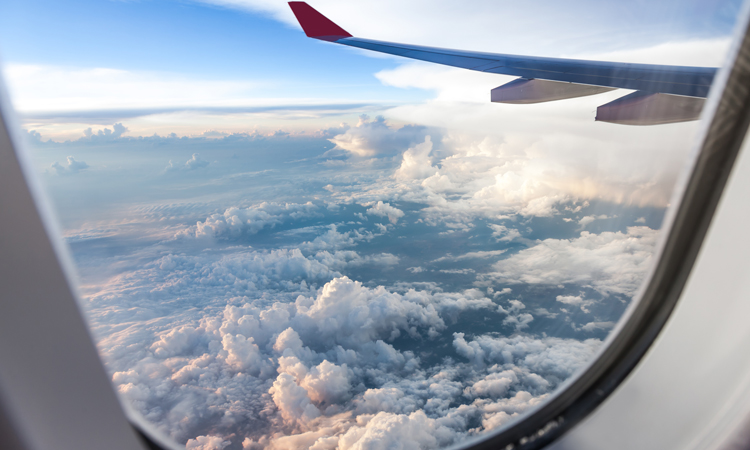 Airports Council International (ACI) World has published a new paper designed to provide guidance for airports making the most of existing capacity whilst planning expansions to meet the growing global demand.
After reaching 8.8 billion passengers in 2018, ACI forecasts predict that global traffic will double by 2037. Further into the future, by 2040, traffic is projected to grow at an annualised rate of 3.7 per cent and reach 19.7 billion passengers.
Angela Gittens, ACI World Director General, said: "There is no doubt that the future of the industry is positive, with forecasts showing passenger traffic growing worldwide, but airspace capacity is a key constraint for airports. As airports and the wider aviation system grapple with existing constraints while also planning to grow to meet demand, it is clear that they need to explore every aspect of airport operation to find efficiencies and improvements."
The 'Best Practice Recommendations for Airport Operators on Aligning Airspace and Airport Capacity' paper aims to help airports understand key issues related to airspace and airport capacity and the options available to operators, due to many airports suffering from limitations in airspace capacity.
Gittens continued: "This paper aims to explain the key issues related to the alignment and possible mismatch between the airspace and airport capacity available to airport users and focuses on issues around sustainable and responsible growth."
The paper contains information on key stakeholder roles, the evolution of technology, implementation of new processes and systems, and the alignment of strategies and visions between airport operators, air navigation service providers and aircraft operators.
Related organisations
Related people