Queen Alia Airport receives ACI customer experience accreditation
ACI awarded Queen Alia International Airport with Level 1 of the Airport Customer Experience Accreditation.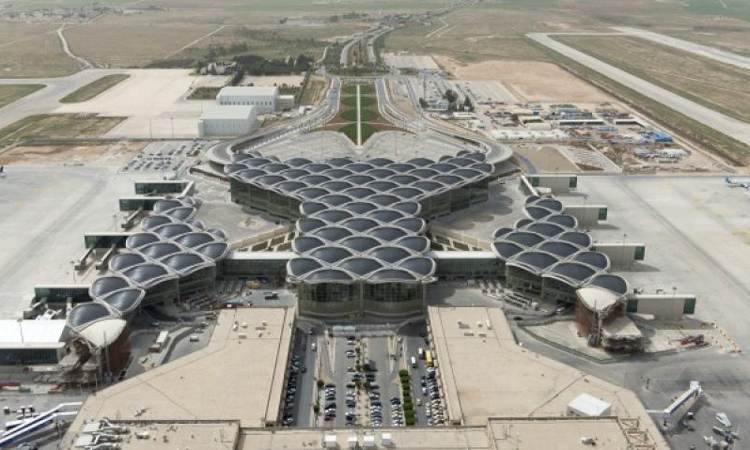 Credit: Queen Alia International Airport (QAIA)
Queen Alia International Airport (QAIA) has received official recognition for its commitment towards promoting service excellence and improving customer experience after the Airports Council International (ACI) awarded the airport Level 1 of Airport Customer Experience Accreditation.
Nicolas Claude, CEO of Airport International Group (AIG), said: "Customer experience and satisfaction are directly correlated. This fact is more relevant today than ever before within the airport industry, which is why we continuously strive to meet the practical expectations of our passengers."
Claude continued: "The launch of the Customer Experience Accreditation has been much anticipated and we are honoured to have been among the first airports in the Middle East to receive this recognition. We look forward to achieving the next levels of this global programme, so we may continue to shape positive and memorable travel experiences for those passing through Queen Alia International Airport."
The multilevel Airport Customer Experience Accreditation was developed specifically for the aviation sector to offer a common definition and framework for customer experience management. It is part of ACI's globally established Airport Service Quality (ASQ) programme, which guides airports in identifying short- and long-term practices and approaches that ultimately ensure enhanced customer satisfaction.