ACI World announces newly accredited airports for customer service
Four new airports have joined the 31 airports currently accredited through ACI World's Airport Customer Experience Accreditation programme.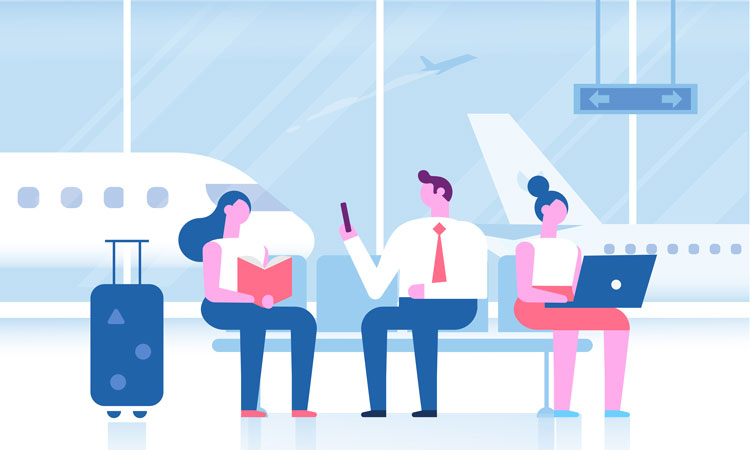 Airports Council International (ACI) World has recognised four additional airports for their respective commitments to customer satisfaction through the Airport Customer Experience Accreditation programme.
The new airports joining the 31 currently accredited airports are:
Detroit Metropolitan Wayne County Airport (Michigan, U.S.)
Larnaca International Airport (Larnaka, Cyprus)
Pafos International Airport (Paphos, Cyprus)
Queen Alia International Airport (Amman, Jordan).
ACI's programme is recognised globally as a structured system that allows for airport management to achieve the highest level of customer experience at the airport. In total, there are five levels of accreditation, with each level structured around domains of management practices and built on the previous level.
The programme was designed to help airports assess and improve their approach to customer experience management and to identify new practices that can be developed in the short and long-term in order to progress through the levels of accreditation.
It is part of the Airport Service Quality (ASQ) suite of solutions that provides airports with a 360o view of customer experience management. ACI helps almost 400 airports worldwide to manage and deliver the best experience based on proven expertise in airport operations, marketing research and customer experience management and delivery. 
Angela Gittens, ACI World Director General, said: "Each accreditation level is unique and meaningful, and should be celebrated as a significant achievement. The goal of airport customer experience management is not to complete the last level, but to evolve, excel and learn throughout the journey. The ACI Airport Customer Experience Accreditation programme helps airports to effectively manage and improve the customer experience to gain a competitive edge."