Perth Airport begins construction of new international departures lounge
The new departure lounge is part of Perth Airport's efforts to provide passengers with a seamless, quality travel experience.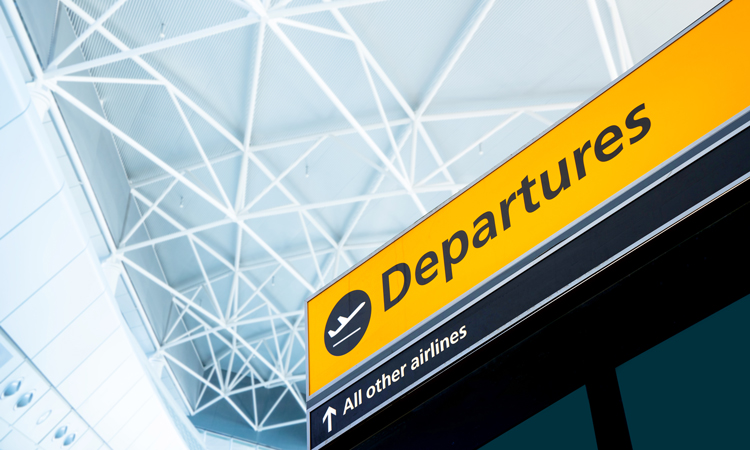 Perth Airport (PER) has announced that construction work to transform its former control centre and a part of its observation deck at Terminal 1 (T1) into a new passenger departure lounge have begun.
The new lounge, which will be located on level three of T1 International, will provide space for passengers to relax prior to their international flights and offer views of the airfield and Perth skyline.
Part of a new wave of investment dedicated to taking the airport into the future, the lounge will provide the amenity and efficiency to deliver passengers a seamless, quality travel experience.
Kevin Brown, CEO of Perth Airport, said: "These pay-per-use lounges are becoming more popular at international airports both interstate and around the world. They provide passengers, regardless of what air ticket they have, with a dedicated space to relax, refresh and recharge before a long flight. International travellers from Perth Airport have never had this option, but the wait will be more than worth it. We believe this will be the best lounge of its type in Australia."
Brown continued: "What better way to start a journey than by sitting in the comfort of the lounge, gazing out on to the airfield watching the planes come and go, and enjoying top quality food and drinks. The Aspire lounge will be another piece of the puzzle falling into place as we build an upgraded international terminal and bring all flight services into the T1 precinct by 2025."
In order to facilitate the construction of the new departure lounge whilst still allowing for the continuation of operations and passenger connections to the international departures area, hoarding will be placed on level three to reduce the size of the current public observation deck.
Perth Airport has partnered with Swissport, who operate multiple Aspire lounges around the world, on the construction of the lounge.