Fraport Greece to upgrade and modernise 14 airports
The modernisation project will benefit from a partnership between Fraport Greece and Hill International, who will oversee the construction risk management.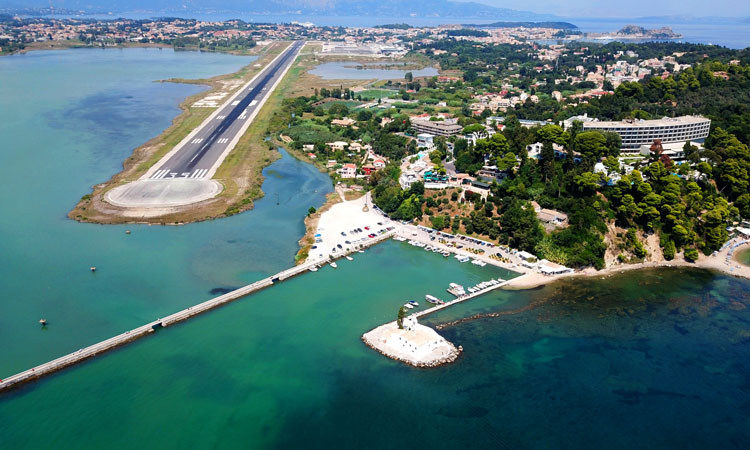 Fraport Greece (FG) has announced that it will upgrade and modernise 14 of Greece's airports.
Hill International, who specialise in construction risk management, have been selected to provide project management support and on-call technical support services related to the upgrade, maintenance, management and operation of the selected airports. 
Fraport Greece first entered into a concession agreement with the Greek State in December 2015 – agreeing to manage, operate and develop the 14 airports for 40 years – following an international privatisation process. Since entering the agreement, Fraport Greece has begun a capital expenditure programme, representing an investment of approximately €415 million, for the modernisation, development and/or expansion of the airports' infrastructure. 
The project includes work ranging from the refurbishment of existing terminals to the construction of new landside and airside facilities. The aim is to improve operational processes, safety and the travel experiences of passengers. Aktion, Chania (Crete), Corfu, Kavala, Kefalonia, Kos, Lesvos (Mitilini), Mykonos, Rhodes, Samos, Santorini, Skiathos, Thessaloniki and Zakynthos will all benefit from the modernisation process.
Hill International's three-year contract will require them to support Fraport Greece's in-house divisions for the management of the infrastructure works related to the European Union Aviation Safety Agency Certification compliance programme for all airports, the commercial development programme, the management of works associated with the environmental compliance programme and the provision of related contractual advice, among other things.