Thessaloniki Airport (SKG)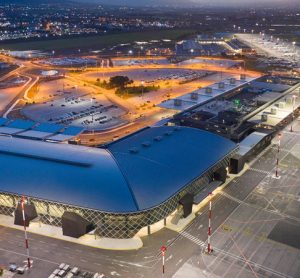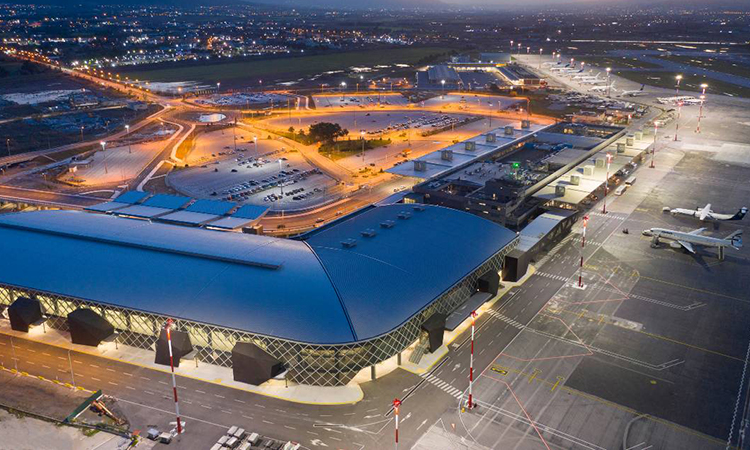 news
Fraport Greece's €440 million development programme benefited a total of 14 airports located across both the Greek mainland and islands.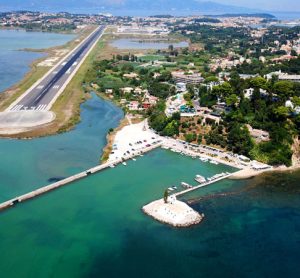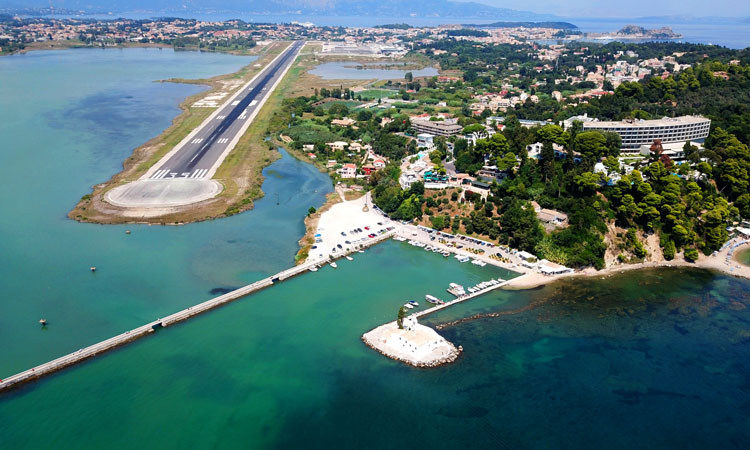 news
The modernisation project will benefit from a partnership between Fraport Greece and Hill International, who will oversee the construction risk management.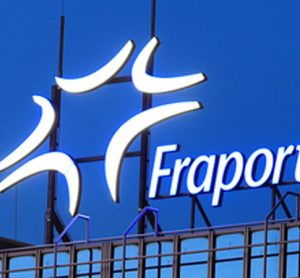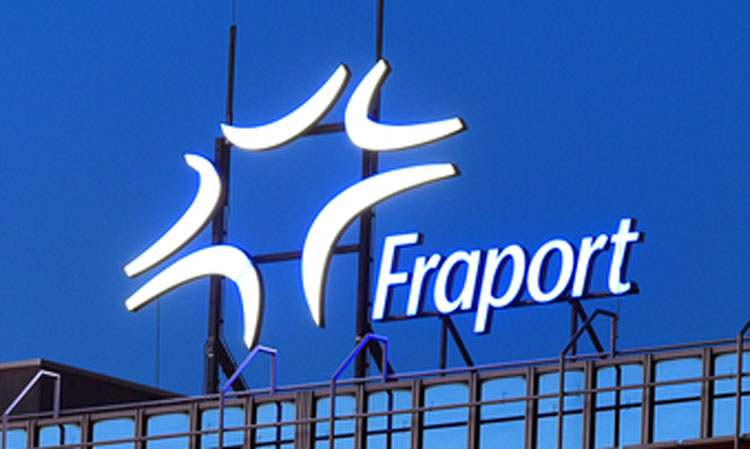 news
Frankfurt Airport and the wider Fraport Group airports worldwide have reported a continued rise in passenger numbers in October.