Disabled passengers feel failed by airports, Which? study finds
Which? Travel commissioned the survey in partnership with RiDC and found numerous poor accessibility services at airports.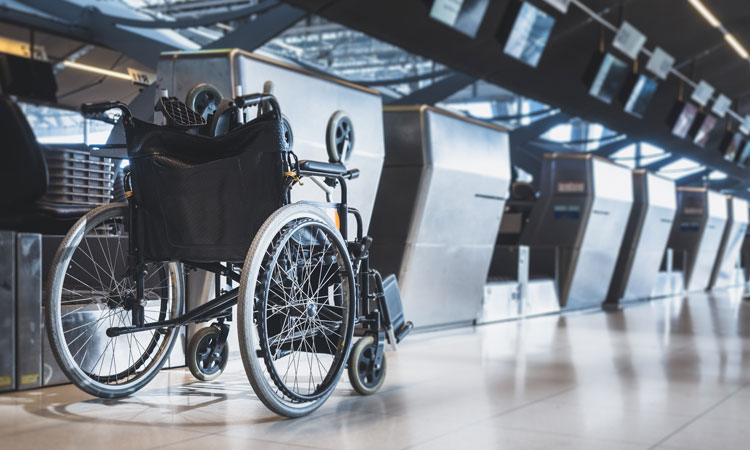 Which? Travel, a branch of the UK-based company Which?, has found that passengers with disabilities, both visible and invisible, feel failed by poor accessibility services provided by airports.
After undertaking a survey in partnership with the Research Institute for Disabled Consumers (RiDC), Which? Travel found that a lack of confidence in accessibility services at airports has left almost half of the participants feeling that their disability has restricted their ability to fly in the last two years.
Other findings suggested that those who do chose to fly are forced to endure long wait times for assistance and are even at risk of harm due to failings by the services that are supposed to be looking after them. The survey found that, of those who had used assistance at an airport, approximately 25 per cent said that they were dissatisfied. 
UK law states that airports and airlines are required to help and assist passengers with reduced mobility, free of charge, but the survey found that a common issue was airports not having enough staff to provide the legally-required assistance. 
Another problem that was frequently mentioned by participants was that, for many assistance staff, the word 'disabled' was directly associated with 'wheelchair', and that those with other disabilities, particularly those that are invisible, go unnoticed. 
Related organisations
Related regions