EUROCONTROL modernises processes and invests in new technologies
EUROCONTROL's improvements include an upgrade of its air traffic management system, investments in AI and changes to calculating route charges.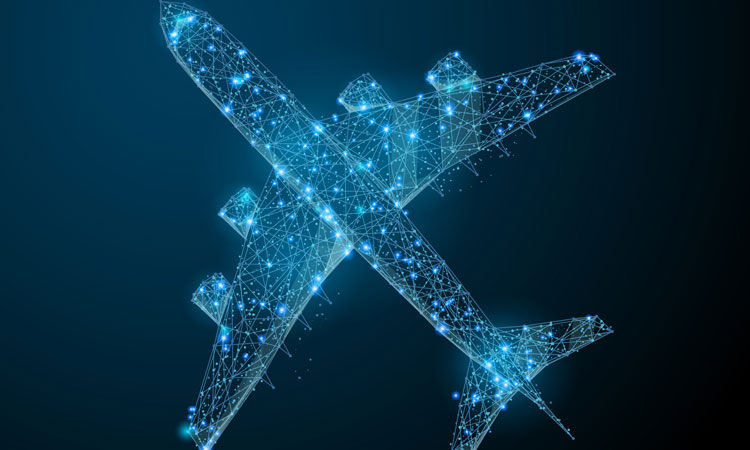 EUROCONTROL, the European Organisation for the Safety of Air Navigation, has begun the adaptation and modernisation of its services and processes, including significant investment into new technologies.
As of 1 January 2020, EUROCONTROL adapted its former process and began using the actual route flown in order to establish the distance factor used for the calculation of route charges – a notable change from previous practices, where the distance factor was calculated based on the last filed flight plan.
The change was driven by the increasing availability of flight and aircraft data, and will ensure that air navigation service providers receive revenues for those flights that have actually passed through their airspace.
In terms of technology, the organisation recently launched a new version of ARTAS, EUROCONTROL's air traffic management surveillance tracker and server. The technology is a distributed and interoperable surveillance tracker and server solution that ensures an optimal use of available sensor data, originally created with the aim of tackling a fragmented European surveillance system.
EUROCONTROL first developed the system over 25 years ago and, following two years of further development and successful trials, the new ARTAS version 9.0.0 is a major version upgrade that addresses over 60 issues reported by users. The update includes improved tracking in the vicinity of airports by integrating the System Manager System (SMS) prototype, which is a key milestone for ARTAS on the road to becoming a true Gate2Gate system.
Significant investment was also put into the development of a new data-centric system architecture, leveraging machine learning and AI techniques, with the EUROCONTROL network manager planning a technological breakthrough. The new system architecture will be a key enabler for the entire digital transformation of the continent's ATM network and will change the way the European network is managed.
Related organisations
Related regions