APT Pranoto Airport to receive 1,800-panel solar rooftop upgrade
APT Pranoto Airport will be the first Indonesian airport to utilise solar power, with Total Solar DG responsible for the supply and installation.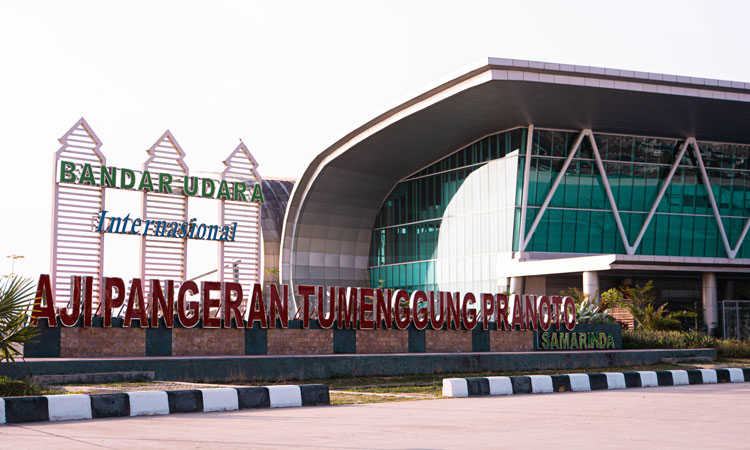 Aji Pangeran Tumenggung (APT) Pranoto International Airport is set to become the first airport within the Indonesian region to utilise solar power; improving on its sustainable operations. 
The solar-powered rooftop will be supplied by Total Solar Distributed Generation (DG), a renewable energy provider based in Singapore, and is expected to take six months to install.
Approximately 1,800 solar panels will make up the installation, with the 600kWp system generating an estimated 755MW/h of renewable energy each year – enough to power roughly 20 per cent of the airport's required electricity needs.
The installation will reduce APT Pranoto's carbon emissions by 821 tonnes annually, which is the equivalent of planting 12,315 trees per year.
Solar panels are being more frequently installed in airports. One example is the Port Authority of New York and New Jersey (PANYNJ), who has announced that its solar initiative due to be installed at John F. Kennedy International Airport (JFK), New York City's single-largest solar energy project, has been awarded to SunPower Corporation and Goldman Sachs Renewable Power Group.
The JFK Airport Solar Photo-voltaic Project was developed in partnership with the New York Power Authority (NYPA) and will generate approximately 13 megawatts of onsite solar and 7.5 megawatts of battery storage – including a 6.1 megawatt community solar generation facility. The remaining solar energy produced will be used onsite at JFK Airport.