Airport Carbon Accreditation programme releases annual results
The global carbon accreditation programme reported significant growth between May 2018 and May 2019, including new additions.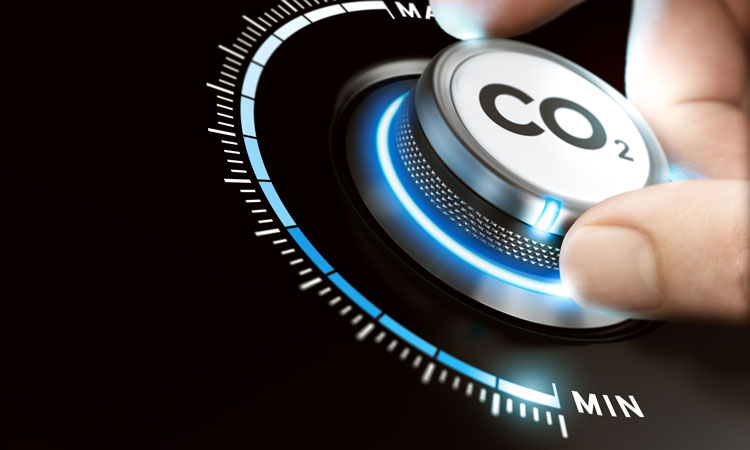 Airport Carbon Accreditation has released the 10th annual results of the collective carbon management delivered by accredited airports.
Collected from May 2018 to May 2019, the year saw an increase of 16 per cent over the previous year, with 274 accredited airports worldwide. These results emphasis that there is currently a stronger-than-ever drive from the aviation industry to deliver its 2007 commitment to lower CO2 emissions.
Director General of ACI World, Angela Gittens, said: "Airports have been hard at work to deliver tangible CO2 reductions through Airport Carbon Accreditation. It has been a decade since the launch of the programme and it keeps on growing – both in the number of airports coming on board and in the level of ambition for carbon management. In its 10th year, 49 participating airports upgraded to a more demanding level of accreditation, the highest ever reported." 
Since May 2018, 14 additional airports have joined the programme and became certified at one of four levels of accreditation – mapping, reduction, optimisation, and neutrality. The additions increase the number of accredited airports to 288: 147 are in Europe, 53 in Asia-Pacific, 47 in North America, 27 in Latin America and the Caribbean and 14 in Africa.
Gittens continued: "From May 2018 to May 2019, accredited airports succeeded in collectively reducing the CO2 emissions under their control by 322,297 tonnes, a reduction of 4.9 per cent. Additionally, the 50 airports at the highest level of Airport Carbon Accreditation contributed to a further reduction of 710,673 tonnes of CO2 in other sectors through offsets aimed at balancing out residual emissions. Their choices in terms of offsetting were framed by our recently developed Offsetting Guidance Document, which sets new requirements and recommendations to help them procure offsets of the highest quality."
A new addition to the Airport Carbon Accreditation Annual Report includes a dedicated section on carbon offsetting – it must be noted that, prior to any CO2 offsetting, airport operators must pursue every possible path of reducing emissions within their operational control.