Geneva Airport releases findings from waste characterisation campaign
The campaign, launched in June 2018, was a result of Geneva Airport's commitment to increasing its recycling rate to 50 per cent in 2020.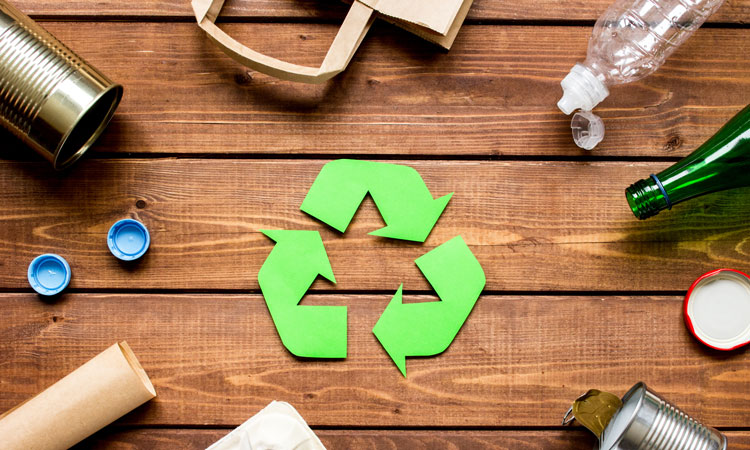 Geneva Airport manages all waste from the 200 companies active at the airport, and has found that in 2018, 3,700 tonnes of garbage passed through the seven waste stations spread across the site – a slight improvement from 3,900 tonnes in 2017.
In order to fulfil its commitment to increase its recycling rate to 50 per cent by 2020 and, as a result, reduce its impact on the environment, Geneva Airport launched a waste characterisation campaign in June 2018. Due to the optimisation of the waste-sorting infrastructure at the airport, the recycling rate had increased, stabilising at 44 per cent in 2018. However, in order to improve on these figures, the campaign aimed to characterise its waste bins – specifically, almost 800kg of waste that was collected at various points throughout the airport and then thoroughly analysed.
The results show that the deposits were 26 per cent organic waste, 14 per cent paper or cardboard, three per cent glass, and two per cent PET bottles.
Environment Manager at Geneva Airport, Sophie Meisser, said: "Incinerable waste is still composed of more than 50 per cent of potentially recyclable waste, which means that we still have improvements to make to our system.
"Aluminum coffee capsules sometimes account for almost 10 per cent of the incinerable waste for certain buildings on the site. Faced with this result, we will be able to quickly and easily set up a specific recycling channel in the offices concerned."
The results from the campaign will be utilised to form the basis of the airport's new waste management plan.