IATA suggest competitiveness of aviation crucial for jobs and prosperity
An IATA study based on the Netherlands recommends that employment and prosperity opportunities will be maximised by aviation competitiveness.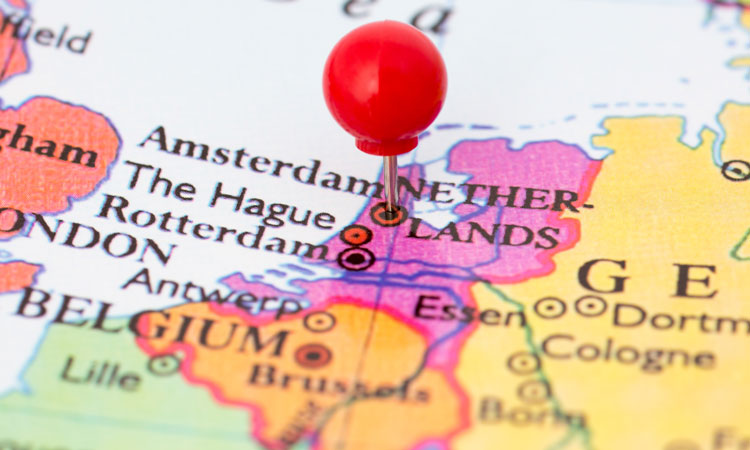 The International Air Transport Association (IATA) has released analysis suggesting that, by 2037, higher aviation competitiveness in the Netherlands could generate 40,000 new jobs and approximately €8 billion in extra GDP for the nation's economy.
Currently, the aviation industry supports 306,000 jobs and contributes €22 billion to the Netherlands' economy – a considerably significant contribution, accounting for 3.2 per cent of the Netherlands' GDP – compared to the possibility of 84,000 jobs being lost over the same period should Dutch air transport competitiveness weaken.
As a result of IATA's 'Netherlands Air Transport Regulatory Competitiveness Indicators' study, it has been recommended that, to maximise employment and prosperity opportunities, the Netherlands should increase the cap on aircraft movements and ensure cost-effective expansion of Dutch airports; avoid the introduction of new environmental taxes; and continue to maintain slot allocation policy in line with EU and global best practice. 
IATA's Regional Vice President for Europe, Rafael Schvartzman, said: "The Netherlands has always been an open trading nation and aviation has helped drive forward the Dutch economy. But future progress depends on strong aviation competitiveness. The Netherlands is looking to restore passenger carbon taxes that were abolished years ago because they were proven to damage employment and have no measurable impact on climate change. We urge the government to remember the lessons from last time. Instead of taxes, if strategic policy support for sustainable aviation fuels is given, carbon emissions can be cut faster, without restricting access to air travel for those on lower incomes."
Related topics
Related regions
Related people