AZANS to implement Eurasia-Europe aeronautical data digital backbone
A new implementation, made in cooperation between AZANS and HungaroControl, will help with the exchange and storage of aeronautical data.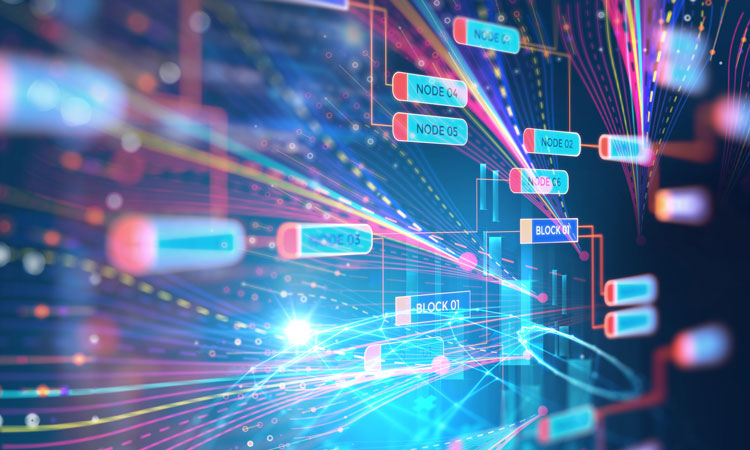 The Director of Azeraeronavigation Air Traffic Department (AZANS) and the Chief Executive Officer of HungaroControl have signed an agreement to collaborate on the implementation of the Eurasia-Europe digital backbone for the exchange and storage of aeronautical data, which will enhance regional connectivity and service resilience.
Director of AZANS, Farhan Guliyev, said: "In order to ensure the seamless exchange of information between the systems and a successful digitalisation process, as well as to link geographically-separated and unrelated databases, it is necessary to create a fully aggregated EU-Eurasia digital database."
The project will define the basic framework and data-driven infrastructure environment of a digital backbone concept for a future implementation between Greater Eurasia and Europe, serving as a platform for data exchange and future service development. The aim is to enable a safe and secured exchange of critical air traffic management (ATM) data that can contribute to greater seamless transport and interoperability between the two regions.
Amidst a technological revolution within the air traffic management sector, driven by the increasing challenge to meet the growth in air transport demand, the partnership between the two companies has already led to the reaching of multiple significant milestones during their digital transformation journeys. However, both AZANS and HungaroControl realise that data will remain as the foundation of the technological revolution, and so there is an innate need for the greater development of global data exchange and digitalisation.
Kornél Szepessy, CEO of HungaroControl, said: "In a world of increased digital threats, it is highly important to protect our valuable asset: The huge amount of data that is being produced in ATM. This collaboration will further improve data exchange and security for all operational stakeholders."