Collaboration must happen in order to accommodate future air growth
ACI World's Angela Gittens emphasised the importance of collaboration in order to remain safe, secure and sustainable, but still accommodate future growth.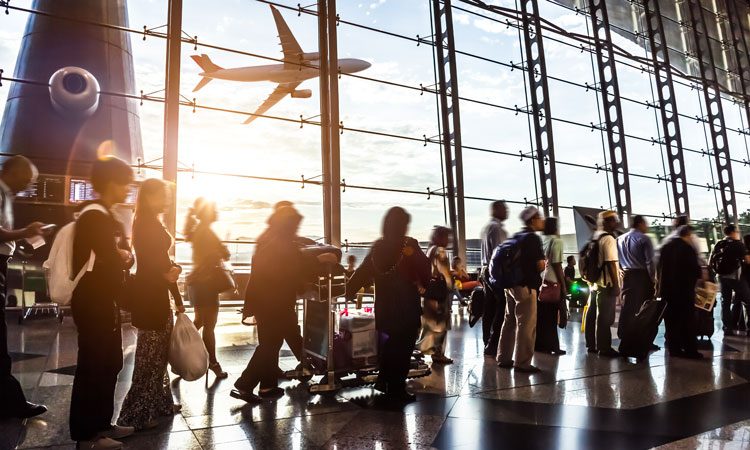 Director General of ACI World has stressed the importance of collaboration amongst aviation stakeholders, stating that they must work together in order to address the challenge of accommodating expected future air growth whilst still prioritising safety, security, sustainability, and passenger experience.
ACI World Director General, Angela Gittens, said: "According to the just-released ACI Annual World Airport Traffic Forecasts (2019–2040), global passenger traffic demand will double by 2037 based on a projected growth rate of 3.8 per cent a year. The drivers of demand are there; the question is will we be able to accommodate the demand so we can deliver the socio-economic benefits of growth."
The Director General spoke to aviation leaders, emphasising how strengthened collaboration can offer solutions to some of the challenges currently facing the aviation industry. Issues highlighted included the need to safeguard non-aeronautical sources of revenue; secure infrastructure; financing; increased efficiency through technological innovation; and the importance of fighting climate change.
Gittens continued: "In the short term, we'll need to be mindful of the current and emerging disruptions in the wider world on some of these key sources, such as e-commerce and the sharing economy, and work together to find new business models that evolve in step with wider trends and passenger expectations. This is directly relevant to an airports' bottom line and their ability to finance and expand their infrastructure capacity to meet growing demand for air transport."
She finished: "As the world travels more, the need for new and improved infrastructure will continue to rise. In the case where governments cannot incentivise continuous investments in the airport sector, private investment has become an important vehicle for the sustainable development of aviation. We need to work together and explore different financing solutions."