Denver Airport to provide audio descriptive technology
Denver is to provide visually-impaired guests with a service that describes the airport's surroundings via their phone camera.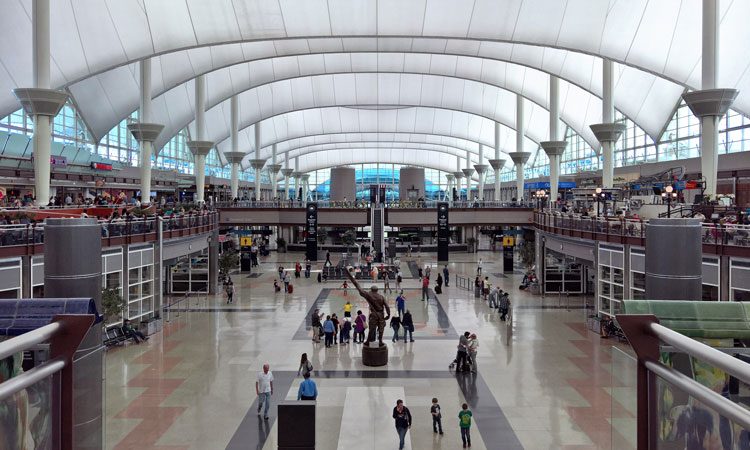 Denver International Airport (DEN) is the next to use Aira technology for blind and low-vision passengers and guests.
Aira connects users to trained professionals who can see their surroundings through their phone's camera. These professionals are then able to provide rich audio descriptions that empower users to navigate the airport with enhanced efficiency and independence.
To use the free service, passengers only need a smartphone with a camera and the free Aira app.
"DEN is constantly seeking ways to better serve our passengers and community," said Kim Day, CEO of DEN. "We are proud to work with Aira to take our accessibility efforts beyond the standard and truly make travel a great experience for everyone who travels through DEN, no matter their abilities."
Once connected to the service over a mobile network or Wi-Fi, the remote agent describes what they can see through the phone camera, assisting users with tasks such as navigating the terminal, locating and identifying luggage, reading flight screens, signage and menus, and arranging ground transportation.
The app can be used throughout the entire airport including the terminal, baggage claim, all three concourses, shops, restaurants and transit centre.
"We are excited to partner with Denver International Airport, one the country's largest and most popular transport hubs," added Suman Kanuganti, Founder and President of Aira. "This marks DEN as a progressive leader in air transport and shows the airport's commitment to providing an excellent travelling experience for all its passengers."