London Assembly raises concerns around Heathrow's third runway
Yet more opposition has surfaced for the expansion of the UK's only hub airport as the London Assembly highlights the negative effects the expansion will have upon the capital.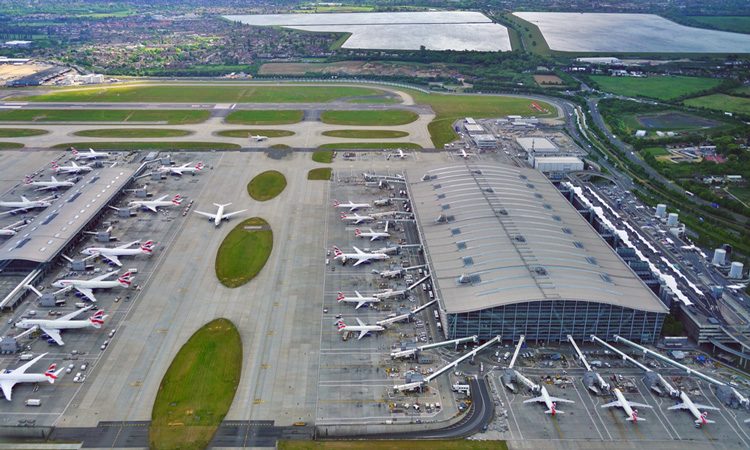 The London Assembly has submitted a response to Heathrow Airport's expansion consultation.
Commenting on the submission, Chair of the London Assembly Environment Committee, Caroline Russell AM, said: "The London Assembly has spent many years investigating Heathrow Airport's expansion plans. We've heard from Heathrow Airport, climate activists, academics and overflown Londoners on how they view the proposed expansion of Heathrow. There are many reasons for why the expansion should not go ahead. The impact of noise and air pollution, increased congestion and the demolition of villages in west London are all reasons why the third runway plans should be dropped. The UK has committed to net-zero carbon emissions and the expansion undermines this commitment.
"We are also gravely concerned that Heathrow is prioritising the interests of the airline industry and passengers over and above the health and wellbeing of Londoners.
"As the previous Mayor of London, Boris Johnson always pledged his opposition to the third runway. Now that he is Prime Minister, he needs to follow through on the commitment he made to Londoners in his 2008 and 2012 Mayoral manifestos and oppose a third runway at Heathrow.
"The London Assembly has had the same view on this for years. Expanding Heathrow is bad for Londoners, bad for London and bad for the health of our planet, and that's why we are recommending that the expansion does not go ahead."