Heathrow Airport gets caught in the middle of Tory leadership battle
Boris Johnson previously described the Heathrow expansion as "barbarically contemptuous of the rights of the population", but recently seems to have changed his mind.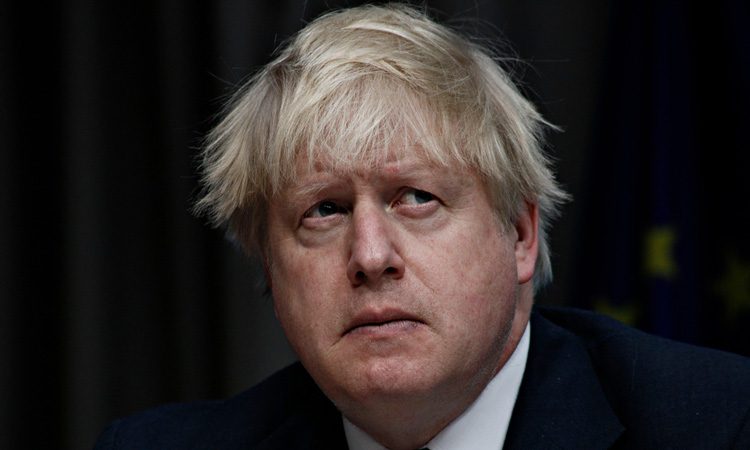 As the remaining candidates continue their campaigns for the Tory leadership spot, Boris Johnson has made a U-turn on his stance on the expansion of Heathrow Airport.
Previously, Johnson had said that he would oppose the third runway construction at Heathrow. Four years ago, in his role as MP for Uxbridge and South Ruislip, he vowed to "lie down in front of those bulldozers and stop the building, stop the construction of that third runway".
Johnson has previously been noted saying that a third runway at Heathrow "would be a mistake", but in June 2018, Parliament voted overwhelmingly in favour of the expansion.
Previously Heathrow's Chief Executive, John Holland-Kaye, urged Johnson to back the expansion at London's largest and busiest hub airport if the plans for the Thames Estuary airport were scrapped. The proposed 'Boris Island' plans have been taken off the table, but only if Johnson becomes the next Prime Minister. 'Boris Island' has, in the past, been seen as an alternative to the third runway at Heathrow. 
The Echo reported that James Duddridge, MP for Rochford and Southend East, who has backed Johnson in the Tory leadership race, said: "Boris has assured me there will not be a new airport in the estuary. I opposed it and am glad it has now been ruled out."
At a hustings which was organised by the Conservative Party's 1922 Committee of backbenchers earlier this week, Johnson was ambiguous as to his stance on the planned expansion of the hub airport. Greg Hands, supporter of Jeremy Hunt, asked Johnson when he would cancel the expansion if he were elected Prime Minister, but Johnson merely stated that it had now been approved by parliament.