The seamless journey: What does the future hold for airports?
According to the latest ICAO statistics1, 4.3 billion passengers were transported in 2018. These statistics have been steadily increasing for years and are set to double by 2030. However, while travelling should be synonymous with relaxing, the passenger experience at airports often falls short. Never-ending queues at airport checkpoints make this experience a difficult one to appreciate. Franck Maurin, Product and Solutions Director for Passenger Facilitation and Border Control at IDEMIA, reveals how things are looking up and brand-new technological innovations have sprung up in several airports and points of entry.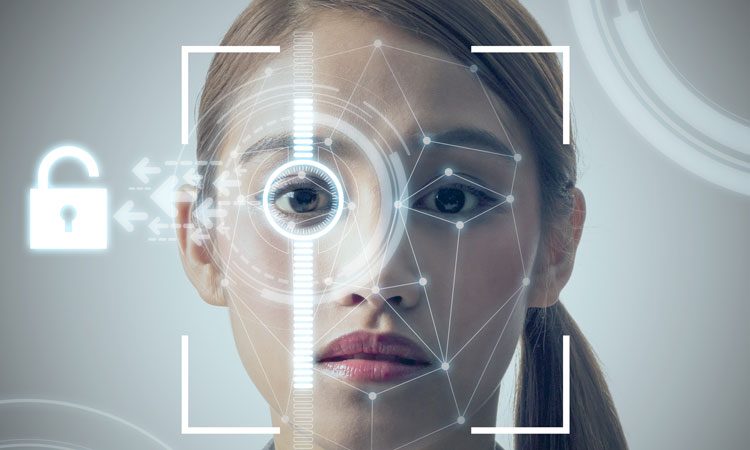 The seamless journey
A few years ago, navigating around an airport without having to pull out your passport or boarding pass at every checkpoint would have been considered a sweet dream. Today, it is a reality in several airports around the world, where biometrics and identity management systems are used as allies to allow travellers to enjoy seamless journeys.
Issue
Related topics
Related organisations