60 seconds with… our Advanced Processing webinar speakers
As the NEXTT webinar series continues with Advanced Processing, we asked the speakers, Brendan Sullivan and Massimo Cicetti some questions about their webinar to introduce them before the main event.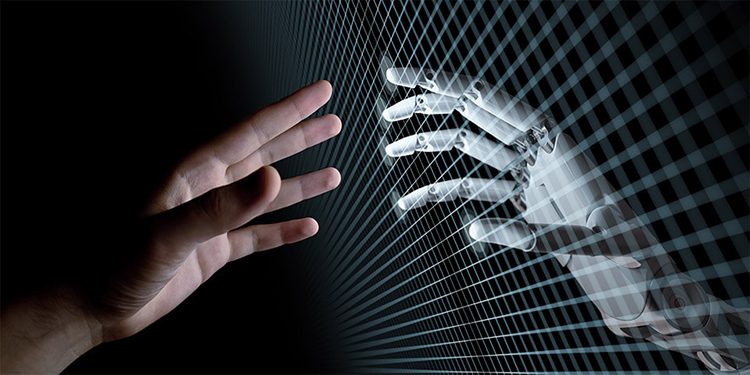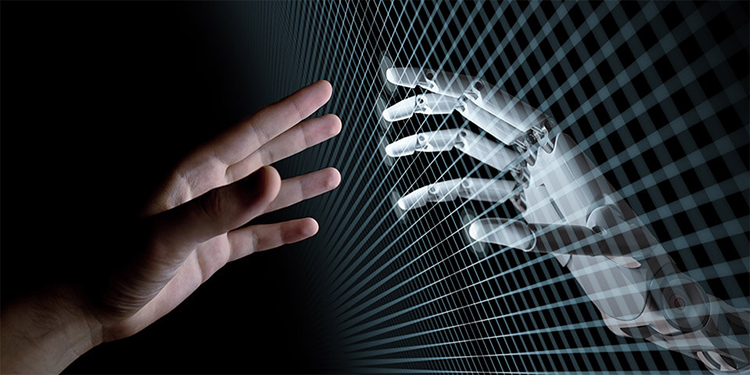 | | |
| --- | --- |
| | |
| Brendan Sullivan, Head, Cargo Operations | Massimo Cicetti, Manager, Ground Operations Standards & Safety, IATA |
What is your role within the NEXTT Vision?
BS: I am one of the two IATA cargo people providing input in the cargo elements within the NEXTT Vision.
MC: I'm coordinating the 'Ramp of the Future' project, which is part of the NEXTT Vision, on behalf of IATA Ground Operations. 
What do you think the biggest challenges for aviation in the next 20 years will be?
BS: On the cargo side, with e-commerce increasing rapidly, I think the issues will be around capacity and infrastructure. Access to capacity, deployment of it and the infrastructure to cope with the massive increase and the underlying processes to manage it all.
MC: From the ground operations perspective I see three major challenges:
The need to perform more complex ramp operations and faster turn-around times in a restricted and congested space
The ground handling industry is facing a high front-line employee turnover rate, competing with other industries which can offer more comfortable and pleasant work environments yet having a relatively high (and increasingly stringent and expensive) cost of training
Possible resistance from regulators to the change.
How do you think we will cope with this?
BS: I am a firm believer that digital transformation and advanced processing will be key enablers to manage the shift in the way we will handle cargo and the growth we will see. Data sharing, connected and interactive cargo and ULDs (unit load devices) will help provided needed transparency and visibility and robotics, automation, augmented reality will provide efficiencies needed in the future.
MC: From an operational perspective I believe that, standardisation, digitisation of functions and processes together with across the board data sharing coupled with advanced automation, is the key for streamlining the aircraft turn-around processes, reducing damages and injuries and improving airport capacity. Regarding employee retention it will be necessary to create job opportunities for specialised personnel working with new and more complex technologies as well as making the ramp a more 'employee friendly' work environment. From a regulator perspective the aim will be to constantly work with them and involve them in the change process rather than leaving them to last and expecting them to just cope with the change.  
What do you think will change the most in the next 20 years of aviation?
BS: I think it will come down to people. Staff within cargo facilities will change drastically to cope with the new demands of managing technology, regulatory controls, and so on and people using cargo facilities, i.e. customers, will adapt to these new realities.
MC: I think automation and digitalisation will drive a change in the way we are working today on the ramp. Some of the automation and digitisation will be applied to existing equipment and infrastructure while some will increasingly trigger fundamental changes in the processes themselves e.g., an increase in the use of 'plug-in' services reducing the need for separate GSE units. In concert with these changes the tasks and responsibilities of ramp employees will also change accordingly together with some new opportunities that will be created to deal with the new technologies.  
What is your favourite robot of aviation future?
BS: In cargo, I don't think we've met her yet. We do have some robotic use cases, but for the near-term I think it is more about automation. That said, I think a robot that can do a full pallet build-up, complying with all the operating limitations of the ULD and aircraft, would be right up there with my favourites.
MC: My favourite robot does not exist yet. More than a single robot, I would like to see a different airport stand (infrastructure) where all the services needed for the aircraft turn-around are embedded in the infrastructure itself and can service the aircraft autonomously.  
What is the main issue raised in your webinar?
BS: The air cargo industry will need to adapt to capitalise on e-commerce growth. This will result in changes not only to business processes but must result in substantial cargo facility infrastructure changes.
MC: Infrastructure constraints, lack of automation and lack of digitisation.