Airport IT In-Depth Focus 2017
Travellers want smart solutions to help them navigate terminals, and airports want technology to ensure travellers have a safe experience. This In-Depth Focus looks at airport-to-passenger engagement using apps, the use of biometric technologies, and the SESAR2020 'Total Airport Management' project…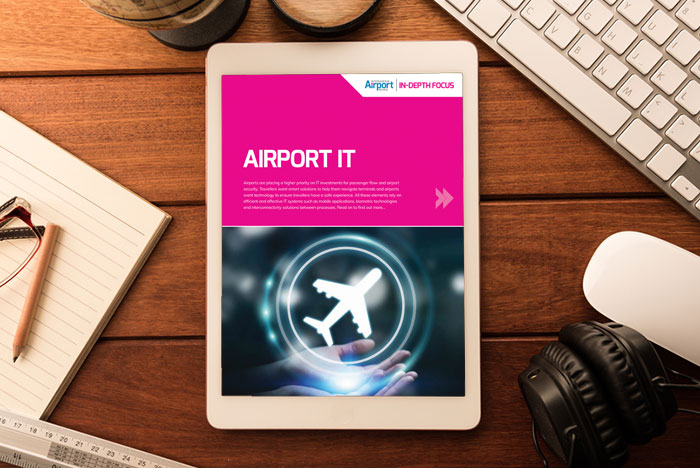 Matt Horobin, Director of Brand & Digital at Dubai Airports, explores the plusses and pitfalls of airport-to-passenger engagement using apps.
While policy creation for the use of biometric technologies at national borders remains a matter for government, best-practices and guiding principles for effective deployment can be built through collaboration between the industry's global stakeholders, says Isabelle Moeller, Chief Executive of the Biometrics Institute.
The SESAR2020 'Total Airport Management' Project, 'PJ04 TAM', formally started at the beginning of December 2016. The project team consists of 11 different consortia, covering Airport Operators, Air Navigation Service Providers, Manufacturing Industry and Research Organisations as well as EUROCONTROL. Here, Alan Marsden, Project Manager at EUROCONTROL, delves deeper into the project; the first phase of which will take place over three years, concluding its activities at the end of 2019.
This Airport IT In-Depth Focus is restricted to logged-in members. Login or subscribe free to read it.