Navigating the pandemic during aviation's hour of need
Videh Kumar Jaipuriar, CEO of Delhi International Airport Limited (DIAL), was announced as International Airport Review's Person of the Year 2021. Editor, Holly Miles, spoke with Jaipuriar in an exclusive interview about how he navigated the pandemic at the helm of India's busiest airport.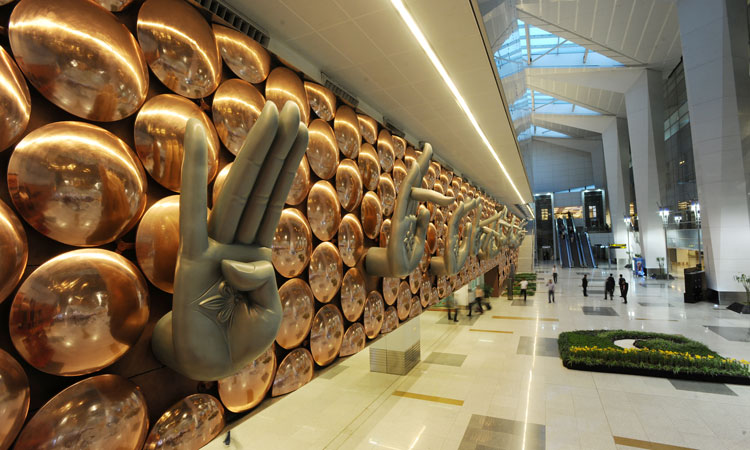 The COVID-19 pandemic is undoubtedly the biggest crisis that the aviation industry has ever faced. With updated ACI World data showing that the world's airports are expected to lose more than $111 billion in revenues in 2021 and remove an additional 5.2 billion passengers by the end of this year (2021) compared to the pre-COVID-19 forecast for 2021, the pandemic continues to have a lasting impact.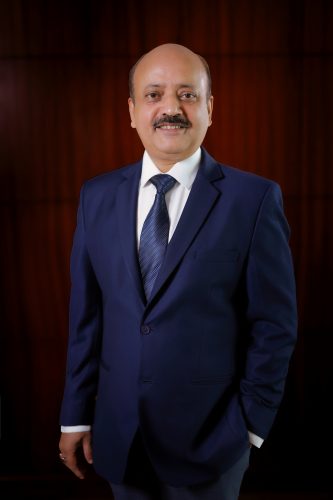 The International Airport Review Person of the Year Award 2021 aimed to recognise and reward the outstanding contribution that airport leaders have made during the pandemic. Airport managers have had to navigate an uncertain future and keep their staff motivated, whilst at the same time providing a high-quality passenger experience and keeping staff and passengers safe. We received over 70 nominations for the award and the International Airport Review editorial team deliberated over every entry before announcing the final shortlist of just 10 airport executives. During the final vote on the shortlist, over 4,000 people voted, but the clear winner, with over 50 per cent of the votes, was Videh Kumar Jaipuriar, the CEO of Delhi International Airport Limited (DIAL).
It is an honour to win this award because it was a team effort and we all worked very hard during this time, so it is an award to their effort, to their dedication"
Speaking to Jaipuriar during our exclusive interview, he said: "It is an honour to win this award because it was a team effort and we all worked very hard during this time, so it is an award to their effort, to their dedication. Even in the peak of COVID-19, we were still completely operational because we were processing medical cargo through our airport. We had evacuation flights which were running, so we still had our people on the ground making sure that everything went smoothly. This award is a recognition to their efforts, more than any individual actually being honoured."