Canada's airports are on the runway to a greener future
Daniel-Robert Gooch, President of the Canadian Airports Council, gives International Airport Review, an overview of what Canadian airports are doing to advance aviation in its fight against climate change.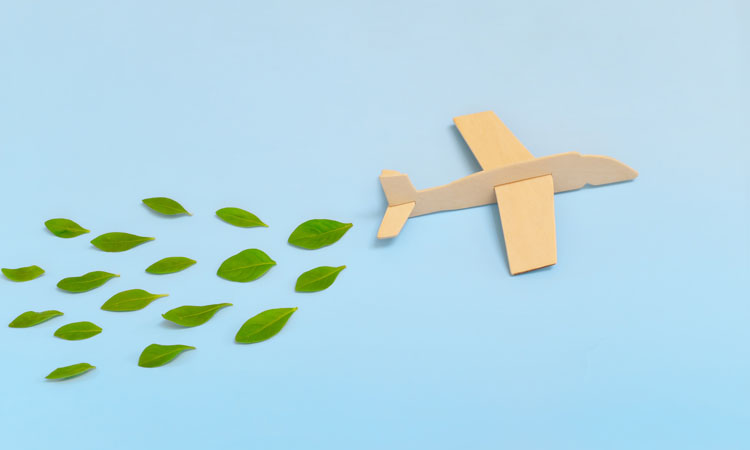 While the pandemic has been devastating, it was also an opportunity. Over the past few months, Canada's airports have begun to reimagine the future: challenging past approaches and bringing partners together to create programmes that benefit their regions and residents.
As engaged members of their communities and socially responsible enterprises, airports in Canada and around the world view climate change as an important consideration in their long-term planning, committing to reach net zero carbon emissions by 2050 and urging governments to provide the necessary support to reach this goal.
World leaders
Some of Canada's largest airports are world leaders in carbon reduction initiatives, making their own aggressive carbon and waste targets. Edmonton International Airport (YEG) is the first airport in the world to join The Climate Pledge and its commitment to be carbon neutral by 2040. Toronto Pearson International Airport's (YYZ) Carbon Neutrality & Emissions and Zero Waste Action Plans aim for the airport to be carbon neutral with net zero GHG emissions and reduce contributions to landfill from in-terminal and airside operations. The Vancouver Airport Authority has moved up its net zero goal by 20 years. Vancouver International Airport (YVR) is now aiming to achieve net zero carbon emissions by 2030 — the first airport in Canada to set this ambitious target.
It is not just the largest airports that are committed to greener operations. Through Airports Council International Europe's (ACI-Europe) Airport Carbon Accreditation programme, 19 Canadian Airport Council (CAC) member airports are already taking strong actions to assess, manage and reduce their carbon emissions, working through the six levels of certification. This programme, which uses a common framework for active carbon management, enables our airports to follow a road map to effectively reduce their carbon footprint, benefit from increased efficiency through lowered energy consumption, and better communicate their results.
The Canadian government is following its own green policies by supporting airports' carbon reduction plans with both new and existing funding programmes.
A new programme, the Airport Critical Infrastructure Fund (ACIP) is aimed at larger airports, and makes direct investments in critical infrastructure related to safety, security or connectivity. This programme, along with the National Trade Corridors Fund (NTCF) helps support major green infrastructure investments, such as light rail or other forms of public transit that connect airports directly to their communities.