MIA2GO puts passengers in the fly‑through lane
Ordering food and beverages at Miami International Airport is now as safe and easy as click, grab and go with MIA2GO, the airport's new contactless mobile platform that puts customers in the fly-through lane to quickly browse menus, order and pay before making their pick-up at restaurants throughout the airport.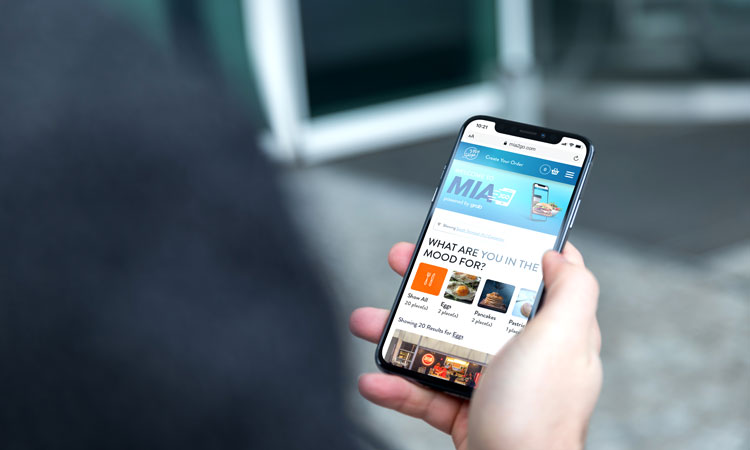 Developed through a partnership between the Miami-Dade Airport Department (MDAD), Unibail-Rodamco-Westfield Airports (URW) and Grab, the new platform is available via MIA's mobile-friendly website or mobile app, providing touch-free food pre-orders at participating restaurants. Eating options are searchable by food type and airport terminal, and orders are scheduled for pick-up at pre-set times, allowing customers to avoid waiting in line.
"MIA2GO is the latest aggressive step we have taken to make the travel experience safer and more convenient for our passengers by leveraging technology," said Lester Sola, MIA Director and CEO. "We are proud to partner with URW and Grab in making MIA the newest U.S. airport offering a mobile food pre-ordering service, especially before the busy winter travel season."