Issue 5's Guide to Accessibility
Within Issue 5 we gathered expert industry opinions to showcase how accessibility must continue to be a priority for airports.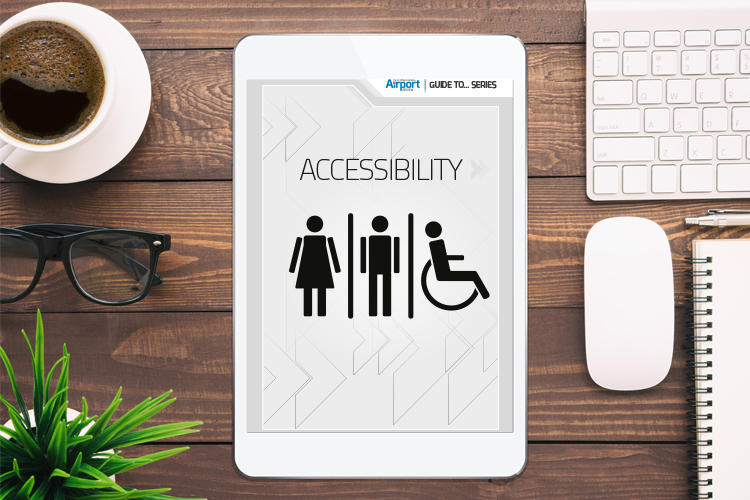 Airport accessibility must continue to be developed and improved for future passengers.
International Airport Review spoke to three leading experts in this field to ensure all the required advice is available to you:
PRM traffic rebounds faster than total PAX traffic
Recently published data indicates that PRM traffic is returning to the skies at a faster rate than total passenger traffic, explains accessible air travel expert, Roberto Castiglioni.

Airports are tailoring measures to assist everyone
Jean-Sébastien Pard, Senior Manager of Facilitation and Passenger Services at ACI World, highlights how accessible airport operations are imperative, even more so during these difficult times.
Lithuanian Airports' strategic goal
The year 2019 saw Lithuanian Airports support its highest number of PRMs across its network of airports, with as many as 56 per cent being satisfied with the accessibility services on offer. However, ensuring equal access to services is a priority for the operator, and Lithuanian Airports continues to work hard to deliver on this goal across its three airports.