Is home baggage collection the future of airport baggage handling?
Before the COVID-19 pandemic began, home baggage collection was being discussed by many. Now, could one argue its case is stronger?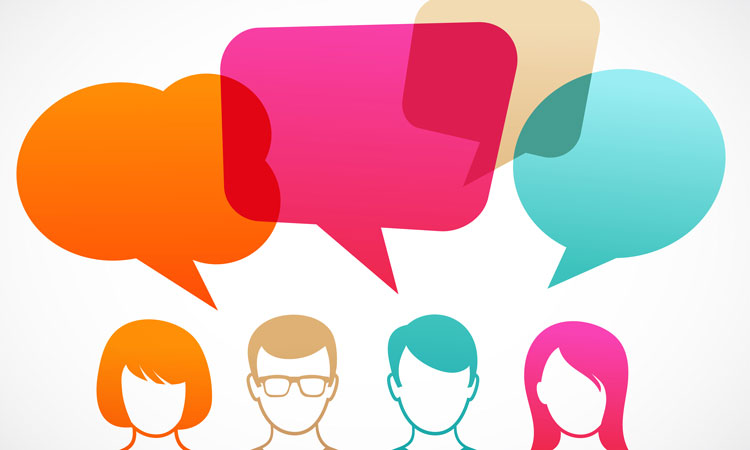 International Airport Review spoke to three industry experts to ask: Is home baggage collection the future of airport baggage handling?
| | | |
| --- | --- | --- |
| | | |
| Brian Roche, Vice President – Head of IT Project and Terminal 2, Bangalore International Airport Ltd | Andrew Price, Head of Global Baggage Operations, IATA | Kim Laursen, Products and Solutions, Heathrow Airport |
Brian Roche: Conceptually, and pre-COVID-19, the collection of home baggage had a real plus point as a managed service for the busy traveller. However, with the world having changed so dramatically since mid-March 2020, the whole process has had to go through a complete re-think.
Bags now need to be sanitised for the sake of every person involved in the process, from pre-departure to post-arrival. This emerging market is certainly an opportunity for any entrepreneurial company to ensure that the bag is almost hermetically sealed, with a guarantee that there is no contamination before it enters the responsibility of the courier or handling agent, as well as the airport. Ensuring that the bag is now safe from both dangerous pathogens and CBRNe is essential for the bag's transit. At present, sanitising the bag is possible using chemicals, but this has to be done thoroughly to maintain safety. UV-C light is shown to work, but only under carefully controlled conditions, well away from humans or animals.
If any start-up wants to add real value to this whole process, then it will probably take off. However, there are no proven standards as of yet and IATA, I'm sure, will need to ensure that the highest benchmarks need to be met to achieve the safety levels required to stop cross and re-contamination of transiting passengers, both home and abroad.