Leonardo provides air traffic management with cutting-edge solutions
Artificial intelligence, big data, machine learning and augmented reality are key enabling technologies for Leonardo's innovative approach to air traffic management (ATM).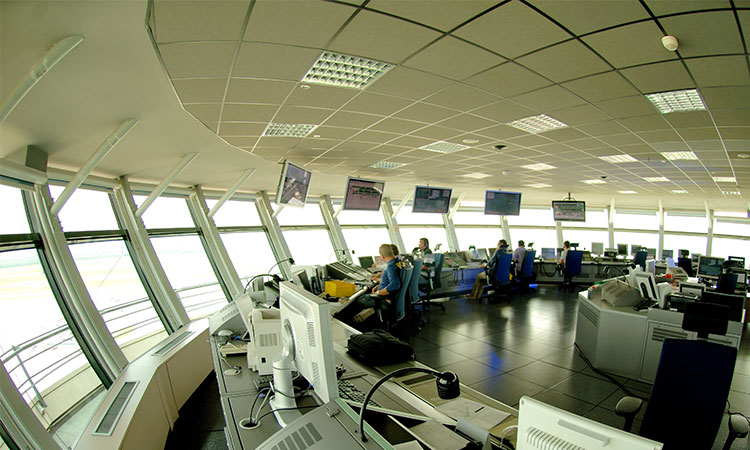 Cutting-edge solutions, complying with increasingly stringent measures in terms of safety and security, are able to be integrated in order to make human resources, infrastructure, platforms, systems, data and space capabilities interact with each other in a single 'enlarged' network.
LeadInSky
Today, the ATM sector can rely on solutions such as LeadInSky – a state-of-the-art system which complies with SESAR for en-route and surface air traffic control. With modular, scalable architecture and 'secure by design', LeadInSky will integrate near-future technologies for remotisation and virtualisation of such a system and allow the management of services through commonly-used devices, with cost savings, shorter maintenance times and a positive return in terms of environmental sustainability.