Embrace the opportunity social media presents for airports
Kevin Cullinane, Head of Communications at Cork Airport, explains how airports should leverage social media platforms to communicate with passengers effectively.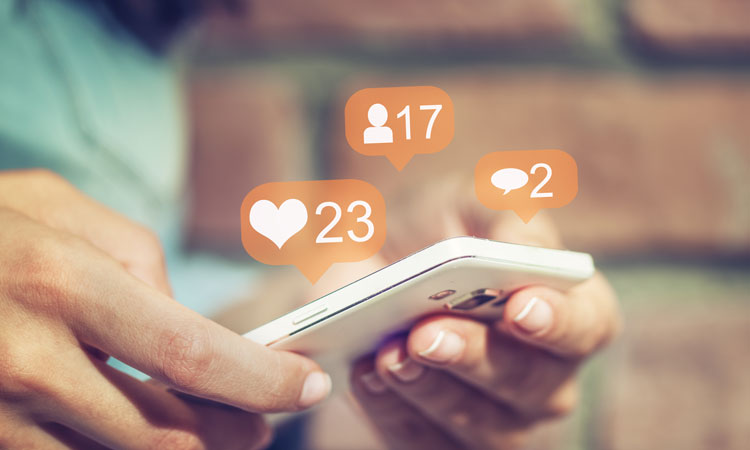 There was a time in the not-too-distant past where the first piece of information you knew about your flight was presented on boards in the terminal, just before you checked in with your airline. Those days are now behind us, as the public can access up-to-the-minute flight information in the palm of their hands through social media.
Technology also facilitates following the exact movements of aircraft with free tracking apps. With passengers in possession of more information than they have ever had before, it has become more imperative than ever, as an airport, to have a strategy, operational plans, guidelines and structures in place on how to communicate effectively with customers.
You can't plan for everything, but you can cover a lot of bases
Strategy and content plans for our social media platforms need to match the goals of our overall business and marketing strategies. To stay true to our strategy, we have implemented 12 key pillars of conversation to fit across all platforms. It is important that any content we produce aligns with at the least one of these pillars, but, ideally, it would fit into a few of them in unison.
To have a successful social media communication strategy, you must first identify the key messages you want to get across to your key audiences – particularly if you are involved in the travel industry.