Technology will only get us so far, and so collaboration is key
Richard Hartshorn, Aviation Technical Director at Atkins, explores how technology will only impact an airport's operation to a certain extent; the real benefits lie in the enhanced collaboration of an airport's stakeholders.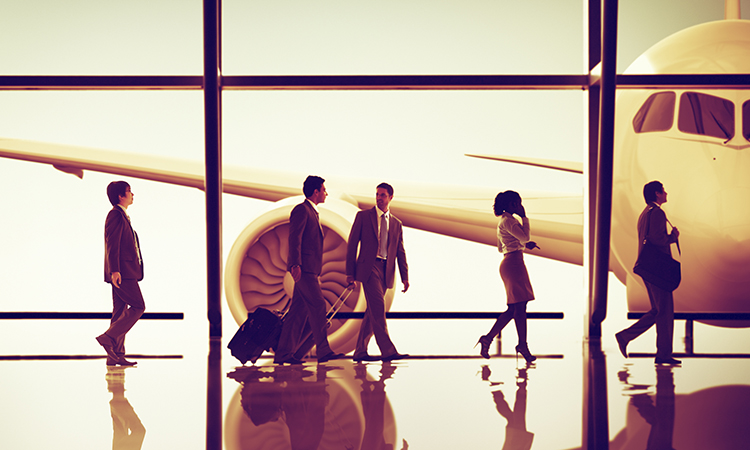 With passenger demand set to double over the next 20 years, and many airports already experiencing peak congestion, using existing assets more efficiently is an area of immediate focus. When industry leaders discuss how we will achieve this, the response is almost always that technology will solve it.
My view is that enhanced collaboration of an airport's stakeholders is actually the answer. Technology will only make airport businesses efficient to a certain degree; it is how the businesses work together that is often overlooked.
Collaboration within the industry
The airport is a unique operational environment: It requires many different organisations to work together. At large hub airports, this involves hundreds of companies. Heathrow, for example, states that over 400 organisations are involved in its operations. How well stakeholders operate and collaborate in this airport ecosystem will determine the passengers' experience. Where businesses at an airport demonstrate a silo behaviour with a lack of planning and information sharing, the passenger experience will be inconsistent and ultimately frustrating. At airports delivering consistently strong passenger service levels, it is often evidenced by more mature levels of B2B integrated working. The critical element here isn't technology, it is how organisations work together – technology should just be an enabler to make this easier. High-quality stakeholder management is key to delivering the collaboration needed for a seamless passenger experience. This requires us to listen and gather requirements on what each business and department needs.