How Green Furniture Concept achieves placemaking through design
Jonathan Nilsson, CEO of Green Furniture Concept, discusses how airports should implement placemaking through design.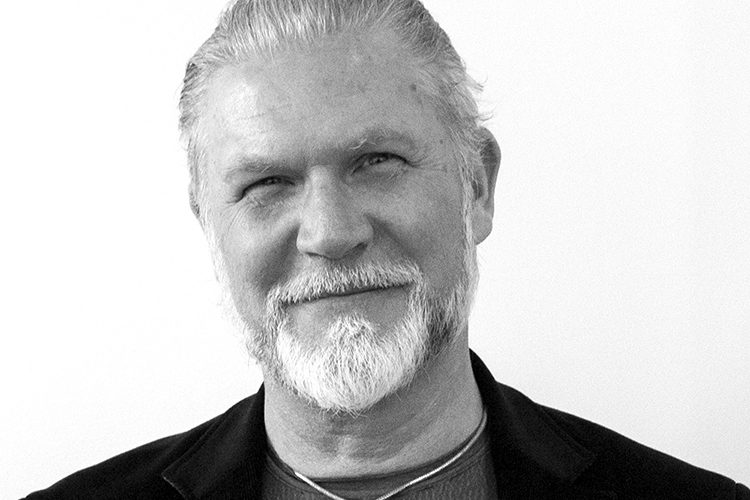 What is placemaking through design? How is this achieved and what benefits do airports see?
Placemaking designs are designs that fill space with identity, meaning and functionality, such as biophilic elements, high seating density and natural traffic-flow control. We want to help people gain positive experiences and memories by creating ambient places to rest, socialise and work. This is proven to increase nearby retail figures due to a longer dwell time as a direct impact of enhanced passenger satisfaction.