How Budapest Airport shaped its commercial operations
Kam Jandu, Chief Commercial Officer at Budapest Airport, evaluates the commercial decisions that have occurred at the airport, regarding passenger experience and revenues.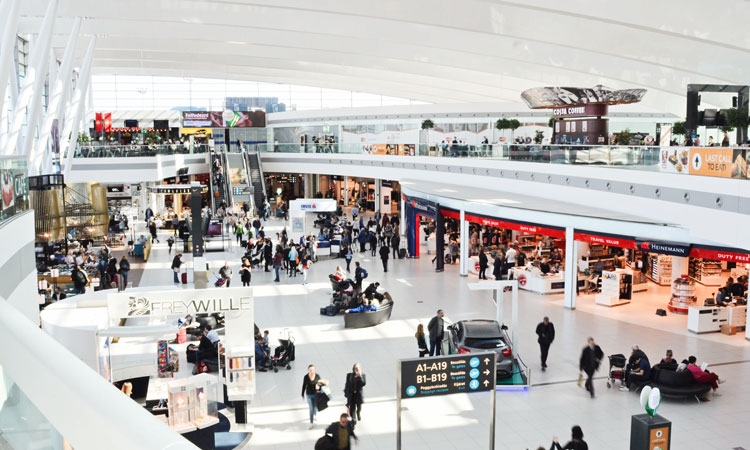 Budapest Airport has over 7,000m2 of retail space across the main terminal buildings, with a rich and diverse mix of products on offer, from retail to food and beverage partners, dedicated to its passengers' needs.
Since opening the award-winning Skycourt terminal in 2011, we have seen our commercial fortunes improve beyond the passenger number growth rate, despite the fact that we lost a national airline in 2012, who accounted for more than 40 per cent of our business. There are several reasons for this positive development, ranging from having the right variety of offerings in parallel to having the optimal value-for-money offers, which price-sensitive travellers are looking for.
Improving the terminal by learning from past mistakes
We did not always have the balance right, which is why, after five years of Skycourt's first opening, we did not renew the MontBlanc and Longchamp shops, as our passenger mix was evolving in parallel to the airline mix change. For example, when Malev existed, we had a network airline share of around 72 per cent – this changed to just under 49 per cent versus an LCC share of 51 per cent in 2013. This has now balanced to more or less 50/50, which is why we replaced some high-end retail brands with more mid-range offers.