Approaching noise management with new methods
Today, we consider annoyance as the most obvious reaction to aviation noise, says Marius Nicolescu, Secretary General of Airport Regions Conference. With the clear indication that air travel is continuing to rise, global passenger numbers expected to double by 2037 and communities becoming more vocal about noise impact, airports need to continue putting noise mitigation at the centre of their strategies.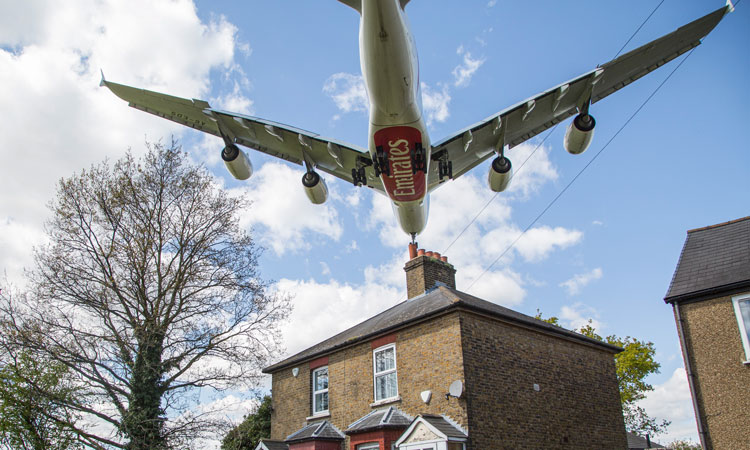 ANIMA (Aviation Noise Impact Management through novel Approaches) is an EU Horizon 2020-funded research and innovation project striving into the dissemination and enhancement of best practice in noise impact mitigation across EU Member States.
The objective of this project is to develop new methodologies, approaches and tools to manage and mitigate the impact of aviation noise; enhancing the capability of the aviation systems to respond to the growing traffic demands. ANIMA is different from other projects in that it does not try to mitigate noise generation at the source, but examines how the impact is perceived by people on the ground.
How noise impacts people's lives
Airports have both social and economic impacts on the communities surrounding them. For passengers, airports are the symbol of inter-regional and global connectivity. For nearby residents, however, an airport may threaten their quality of life. Noise is one of the most important concerns of residents.
However, it is not just acoustical factors that contribute to aircraft noise annoyance. Much of it is attributed to non-acoustical factors, for instance attitude towards aviation and perceived procedural fairness, or social variables.
A central component of the ANIMA project is looking at how these non-acoustical factors can be taken into account when designing intervention methods for airport noise.