A new approach to Western Sydney International Airport
International Airport Review investigated the design of an airport that is expected to transform one of the greatest cities in the world.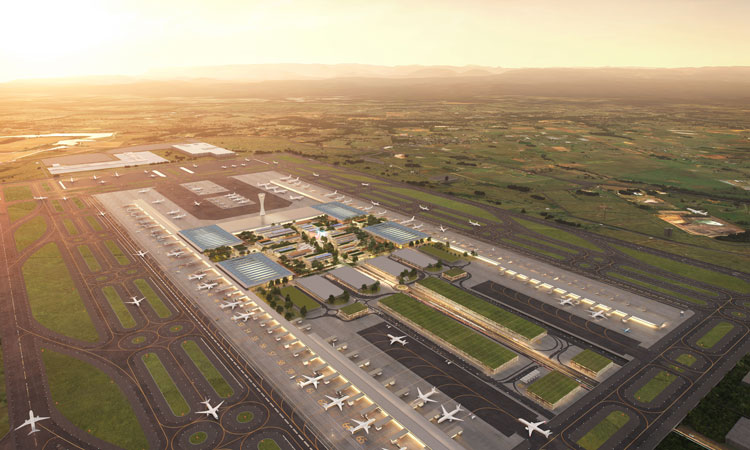 Western Sydney International Airport (Nancy-Bird Walton) will be the long-awaited new airport to address the aviation capacity constraints looming over Australia's largest city.
British firm Zaha Hadid Architects (ZHA) are one half of the alliance that won the global design competition to become the airport's terminal precinct architects.
Forming a partnership in order to leverage the local knowledge and expertise of Australian firm Cox Architecture, the winning concept strikes a balance that addresses the classic airport design challenge. The concept skilfully navigates the line between aesthetics, functionality and efficiency, with value considerations that are critical to an airport operating in a competitive market.
In fact, Western Sydney International is not just operating in a competitive market, it is creating one. When the airport opens in 2026, Sydney will be a multi-airport city for the first time, creating choice for passengers and airlines.