An aviation ambition: Connecting people in a net-zero world
Stewart Wingate, Chief Executive Officer of Gatwick Airport, details how many airports across the world are managing two competing tensions – meeting increasing passenger demand for connectivity, whilst ensuring that any growth is sustainable.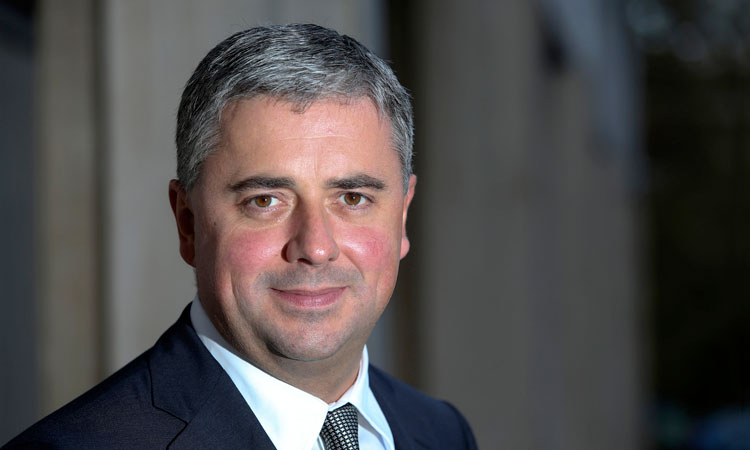 In the UK, the government has asked the country's airports to explore how they might grow by making best use of existing airport runways. At Gatwick, we are taking this forward by seeking planning permission to bring our existing Northern Runway into routine use to deliver incremental growth. Former Prime Minister, Theresa May, legislated for the UK to become carbon net-zero by 2050. This is undoubtedly one of the most important challenges we face as a nation – and as a planet – and it is one that all industries must solve together.
At Gatwick we have a strong track record in sustainability. By purchasing renewable electricity and having a strong focus on energy efficiency, we have become carbon neutral and our ground-based facilities are already half way to net zero.