Digitally developing airport operations
Daifuku recently acquired Australian-based company, Intersystems. International Airport Review spoke to Adam Matheson, Executive General Manager – Daifuku Digital Technologies, regarding this business decision.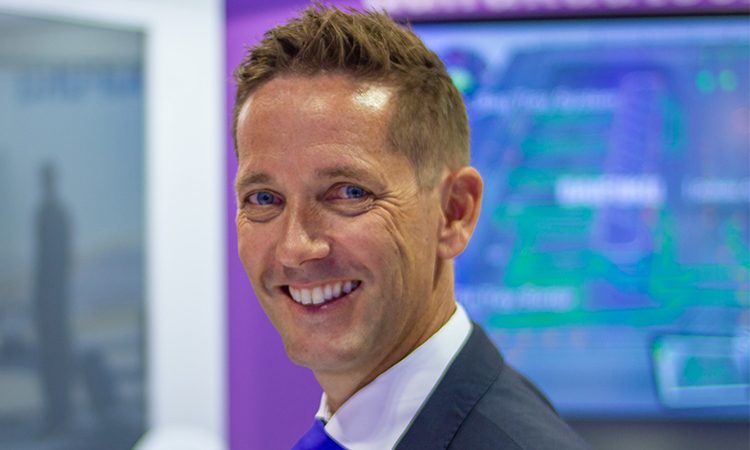 Can you tell me about the main drivers behind the acquisition and timing?
Daifuku is committed to investing in our Airport Technology Digital vision which includes operational management systems and associated business intelligence. Intersystems is a global leader in Flight Information Display Solutions (FIDS) with major implementations in Oceania, China and North America. The Intersystem platform also includes RMS, AODB and reporting solutions which will be further enhanced over the next 12 months.
Issue
Related organisations