Improving sustainability is crucial to the future of aviation
Bryan Thompson, Chief Executive Officer of Abu Dhabi Airports, iterates how enhancing sustainability within operations is imperative, and how since the establishment of Abu Dhabi Airports in 2006 this has been a priority objective.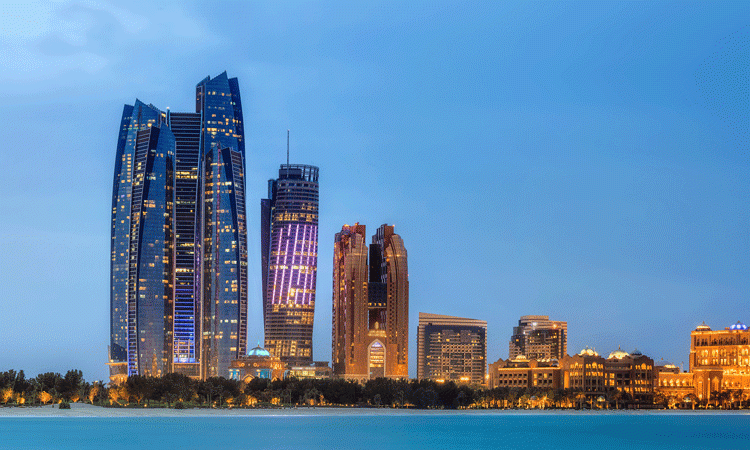 Air travel and transportation are integral elements of our modern-day life. The international aviation industry connects people and businesses across oceans and continents, and is estimated to support more than 65.5 million jobs, accounting for 3.6 per cent of global GDP with an economic impact of approximately $2.7 trillion. 
This connectivity, as with all forms of mass transportation, poses its own challenges. Projections show that the global aviation industry produces around two per cent of all human-emitted CO2 emissions, with airports responsible for roughly five per cent of the industry's total carbon emissions.
As an industry, we recognise our operations contribute to climate change and we are taking concrete steps to lessen this impact.