Construction and design: The Bridge Project at Milan Linate Airport
The overhaul of any airport is a massive operation, but the construction at Milan Linate Airport is all the more challenging due to the need to redirect 700 passengers per day to Malpensa. SEA Milano describes, how despite this obstacle, they are at the heart of the redevelopment plan.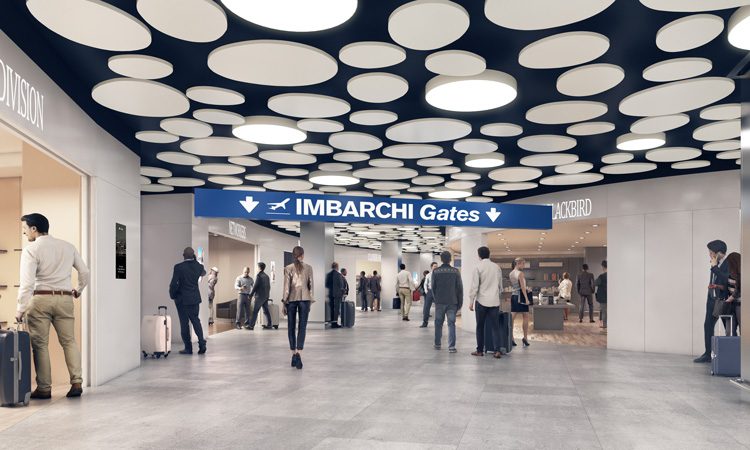 From 27 July to 27 October, Linate will be taking an operational break for a renovation focused on improving safety, modernity and efficiency. In the meantime, passengers will be flying to and from Milan Malpensa Airport. The first overhaul, to be carried out during the closure of the airport, will be re-laying the runway. The works are dedicated to non-routine maintenance and need to be done every 15‑20 years to guarantee passengers consistent levels of safety.
At the same time, there will be a re-styling of boarding areas, incorporating a renovation of the baggage handling system (BHS); installing a new state-of-the-art system. The design project includes improvements to the commercial offerings, with new shops in order to meet the needs of business customers, and a focus in the food and beverage sector. The offerings will range from local delicacies to new culinary trends and will be designed to meet all needs – from the relaxation zone to the business centre. Distinctive architectonic features have been selected to create a light-filled effect, giving the airport a more modern and iconic image.