RFID and modern baggage messaging: Where we are and what to expect in 2020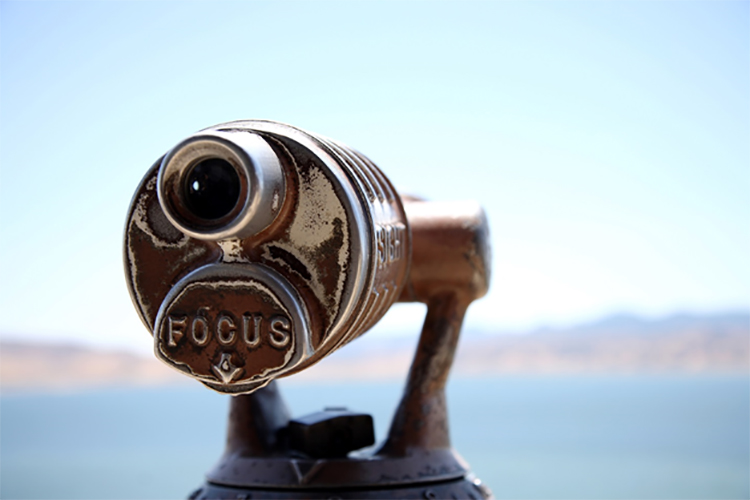 This webinar will summarise the latest developments related to baggage tracking and provide an overview of where the industry is at in the implementation of RFID and baggage XML.
Industry experts will also share new examples of implementation and IATA will reveal some of the activities planned for 2020.
Click here to view other baggage-related webinars.